Building a Case in a Virtual Environment
Using Technology To Bring People Together
Combining technology with the most effective jury consultants in the industry.
We are innovating the industry. Using virtual technology like video remote meetings with document-sharing capabilities, a focus group can proceed remotely and quickly in a cost-efficient manner. Improve the story of your case and effectiveness of your exhibits by testing them with a real group of people. Get results instantly—without even leaving the comfort of your home or office. Use technology to take your firm to the next level. Enter the real courtroom with data-driven confidence and see the results in your verdicts.
We can also perform traditional online trial surveys using large sample sizes, which can be useful for developing jury selection profiles and testing the impact of a specific piece of evidence or argument.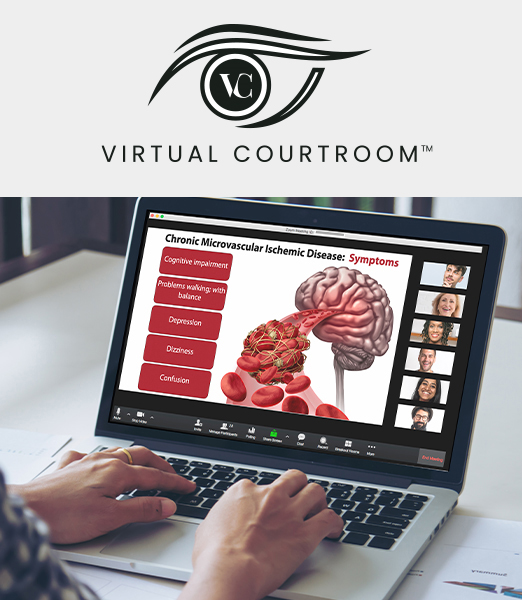 Our Mission
In the legal profession and at trial, women are stepping out of the shadows and into the spotlight.
We invest in the future of others to create monumental change.

We look beyond the walls of traditional brick and mortar law firms to promote and advance women in our courtrooms.

We create and promote workshops for our peers to craft the perfect approach in trial.

We find creative ways to tell your case story with memorable, eye-catching graphics and demonstratives with Slide Girl.

We fund, support, mentor and promote female trial attorneys to take lead roles in prominent cases.

We work with other attorneys to obtain the highest verdicts or settlements at any stage.

We build a winning case through expert storytelling and experience.

We provide unparalleled legal representation to our clients.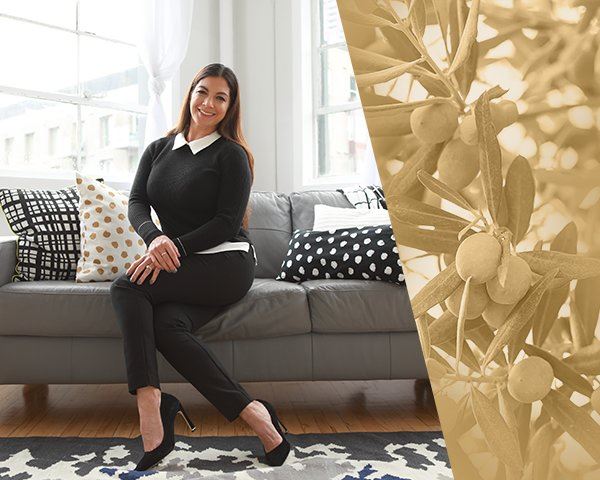 The Right Firm Makes A Difference
Athea Trial Lawyers leverages experience and creative, out-of-the-box storytelling to craft winning cases. Our firm has won billions for victims, and is trusted by counsel nationwide to handle complex claims where the stakes are high.