 Representation Backed by Decades of Experience
To start with a free consultation with Attorney McGinn or another member of our team, contact us today. There is no fee unless we win your case.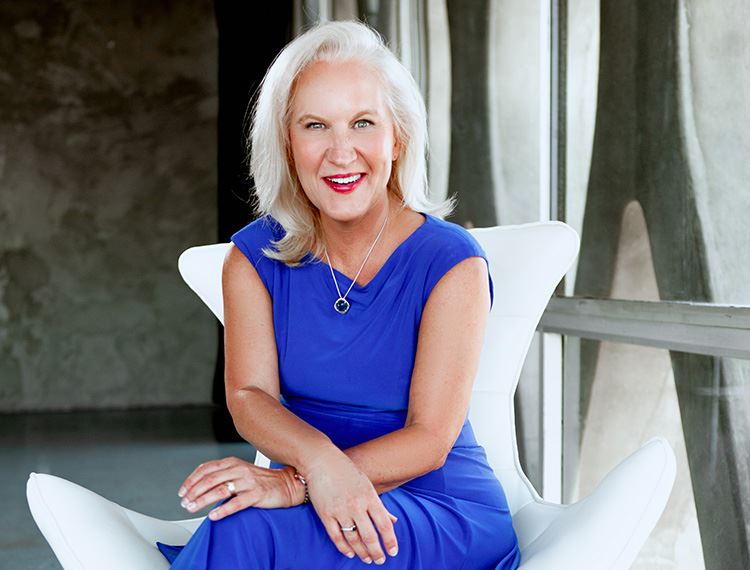 Making a Difference, One Case at a Time
We've Recovered Billions for Our Clients Nationwide
Wrongful Implant of Pacemaker $67.3M

This case exposed a conspiracy between a pacemaker manufacturer and a corrupt doctor to implant pacemakers and defibrillators into patients who did not need them.

Wrongful Death of a Teenager $42M

Jury verdict for our client that was a hit by a semi-trailer that moved into our client's lane and trapped his car underneath, causing a car fire.