Premises Liability Lawyers
Record Results for Premises Accident Victims
Owners of property and public spaces are required to ensure their premises are safe for visitors. When they fail at this duty, we step in.
Premises liability allows victims who've been injured on another's property to bring claims against the owners, occupants, and parties in control. To prevail in a premises case, however, victims and attorneys must often contend with powerful corporations and a maze of legal hurdles.
At Athea Trial Lawyers, we know premises cases. We're backed by the insight of six of the country's most esteemed litigators, and we've helped clients and counsel nationwide build winning cases through resourceful investigation, trial prep, and creative, out-of-the box storytelling.
If you have a claim, we can review and discuss how we may be able to help. Call (800) 664-0161 or contact us online for a free consultation.
Premises Cases We Handle
Athea Trial Lawyers is renowned for tackling high-stakes cases. We're equipped to handle serious premises claims involving issues such as:
Code violations and inadequate maintenance
Toxic exposure
Sporting events and large venues
Serious injuries or wrongful death
What is Premises Liability?
Premises liability is the liability landowners have for injuries that occur on their property. It means parties that own, occupy, lease, or control a property can be held financially responsible for damages suffered by people who are hurt on their land or in their place of business.
To prevail in a premises case, Plaintiffs must prove a few essential elements:
Duty. The owner, occupier, or controller of the property owed a duty of care to the Plaintiff;
Breach of Duty. The owner negligently failed to meet the duty of care.
Causation. The Plaintiff suffered damages as a result.
Do I Have a Case?
If you were hurt on another's property, you may have grounds to recover damages from the party that owned, occupied, leased, or exercised sufficient control over the property. Depending on the facts of your case, this could be a retail business, a developer, or a property manager, among others.
Premises cases are highly fact-specific and vary widely in scope and complexity. However, they all focus on whether a premises owner failed to uphold obligations for ensuring a reasonably safe environment. This means that you might have a potential claim if injuries occurred because owners / occupiers:
Failed address unsafe conditions they knew or should have known about.
Failed to routinely inspect property or exercise reasonable care in its maintenance.
Failed to sufficiently warn or protect against unsafe conditions.
Failed to recognize the foreseeability of injuries and address them properly.
Juries that decide premises cases take many factors into consideration when deliberating over the "reasonableness" of an owner's actions and whether it constitutes negligence. Some factors include:
The type of property / business (i.e. a bar with greater risks of altercations)
The dangerous condition and likelihood of injuries
Whether defendants knew or should have known about unsafe conditions (i.e. they have actual or constructive knowledge, prior incidents, violations, etc.).
How reasonable or difficult it was to protect against risks.
Billions Recovered for the Seriously Injured
Athea Trial Lawyers has secured some of the nation's largest premises accident recoveries. Our record includes billions in compensation for clients, record-setting results, and victories that have helped shape laws. Some examples of our premises cases:
$160 Million verdict for traumatic brain injury (TBI) caused by casino security guards.
$52 Million verdict against convenience store chain over death of employee who was abducted from work, assaulted, and murdered due to the store's security failures (McConnell v. Allsup's).
$25 Million dram shop verdict against a nightclub that overserved a drunk driver.
$17 Million verdict over the wrongful death of blind man who fell into an un-barricaded gap between train cars (Cuhbertson v. LACMTA).
A CA Supreme Court victory, following a nearly 10-year battle in trial court, Appellate Court, and state Supreme Court to establish that CA colleges have a duty to protect students from known dangers in the classroom (Rosen v. The Regents of the University of California).
Creative Solutions for Complex Claims
Premises cases present many challenges in a victim's quest for justice – especially when powerful corporations and insurance carriers leverage deep pockets to pay as little as possible. With the insight and resources provided by experienced attorneys, victims can level the playing field and position themselves for the financial recovery they deserve.
Call our team today to schedule a free consultation with one of our attorneys: (800) 664-0161 Billions Recovered For Our Clients*
A Proven Record Of Success
Defamation $366M

An interventional cardiologist sued a Hospital for defamation for engaging in a peer review process that was financially motivated.

Medical Malpractice, Wrongful Death $268.6M

Our client died at 13 years of age after the physicians caring for her administered too much of the sedation drug Propofol.

Traumatic Brain Injury $160.5M

Defective Hormone Replacement Therapy $134M

Jury verdict for three Nevada women who took Wyeth Pharmaceuticals to trial after they all developed breast cancer from taking defective hormone therapy drugs to alleviate menopausal symptoms.

Medical Fraud Verdict $105M

Robert Young, the father of the Alkaline Diet, and New York Times bestseller, and self-proclaimed doctor, promised to cure cancer with a strict alkaline diet and IV alkaline treatments.

Defective Hormone Therapy $78.7M

Jury verdict for our client that developed breast cancer from her use of post-menopausal hormone therapy drugs.

Wrongful Implant of Pacemaker $67.3M

This case exposed a conspiracy between a pacemaker manufacturer and a corrupt doctor to implant pacemakers and defibrillators into patients who did not need them.

Asbestos Mesothelioma $55.5M

Truck Collision Injuries $36.4M

Amputation of Leg $34.5M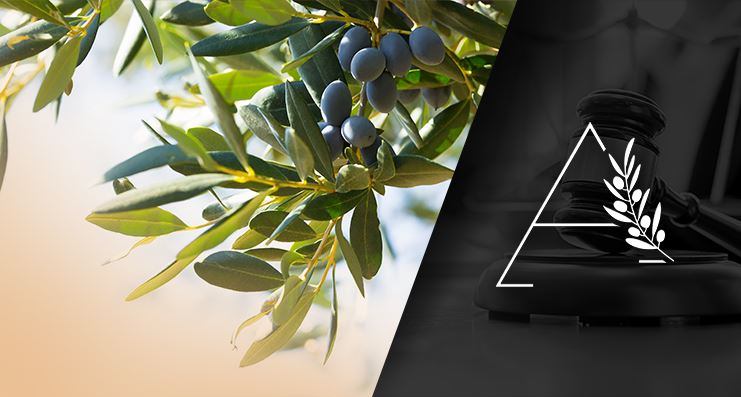 About the Athea Trial Lawyers
Athea Trial Lawyers is a firm comprised of six of the most accomplished female trial attorneys in the nation. We don't believe in glass ceilings and we don't just lean in – we take the lead and WIN.

What People Are Saying About Athea Trial Lawyers**
- Rick Friedman
Friedman | Rubin, PLLP, Bremerton, WA

- Mary Alexander
Mary Alexander & Associates, P.C

- W. Mark Lanier
The Lanier Law Firm, Houston

- Ben Rubinowitz
Gair Gair Conason

- Brian J. Panish
Panish Shea & Boyle LLP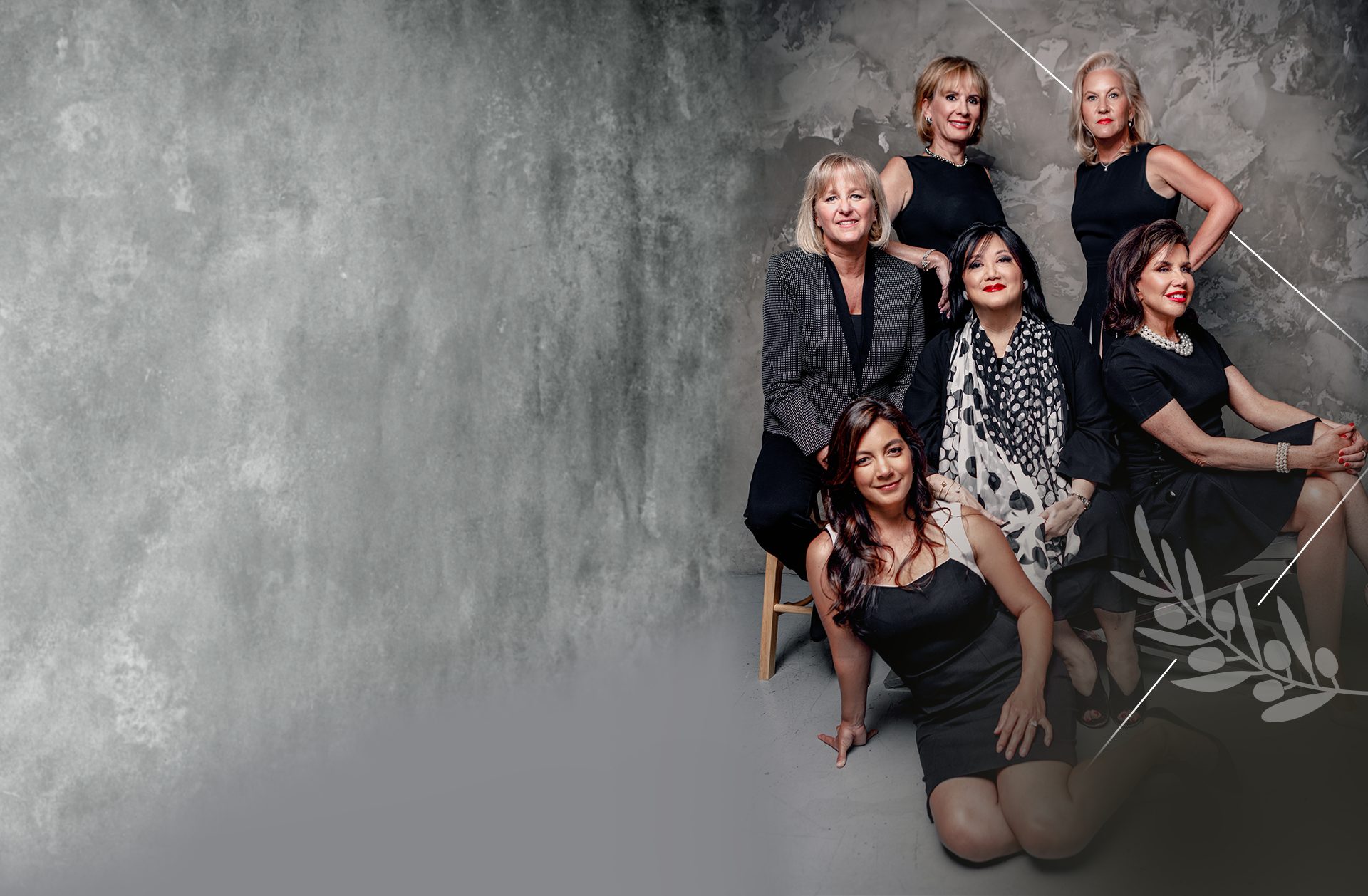 Our Mission
In the legal profession and at trial, women are stepping out of the shadows and into the spotlight.
We provide unparalleled legal representation to our clients.

We build a winning case through expert storytelling and experience.

We work with other attorneys to obtain the highest verdicts or settlements at any stage.

We fund, support, mentor and promote female trial attorneys to take lead roles in prominent cases.

We find creative ways to tell your case story with memorable, eye-catching graphics and demonstratives with Slide Girl.

We look beyond the walls of traditional brick and mortar law firms to promote and advance women in our courtrooms.

We create and promote workshops for our peers to craft the perfect approach in trial.

We invest in the future of others to create monumental change.