Government Liability
Civil Personal Injury Claims Against Public Entities
State and local governments have a responsibility to keep you safe on public property. When they fail to protect you, we hold them accountable.
Victims injured by negligent or wrongful acts have a right to recover their damages from responsible parties. But when at-fault parties are government agencies, workers, or contractors, special laws less favorable to Plaintiffs will apply. Addressing these issues while taking on the government demands the attention of top-tier attorneys.
At Athea Trial Lawyers, our attorneys have extensive experience litigating complex personal injury and wrongful death actions against local, county, state, and federal government. We represent victims nationwide and work with counsel on prominent claims where the stakes are high.
Discuss your case with an attorney from our team. Call (800) 664-0161 or contact us online.
Government Liability: Overcoming Litigation Hurdles
Civil claims against the government pose many challenges to victims seeking justice – chief among them being special procedures and protections designed to limit the liability of the government and its agents.
These laws, which include the Federal Tort Claims Act and state-equivalent legislation, make it exceedingly difficult to hold government defendants liable for damages. They also include special procedures that can obfuscate the claim process and place additional requirements on Plaintiffs. Some of these include requirements for:
Filing a Notice of Claim against the correct government entity prior to any lawsuit.
Including correct information in Notice, which often include name and contact info, the date, place and facts of the underlying incident, a description of damages, and the name of public entity or employee at fault, among other information.
Meeting strict deadlines for submission of Notice. In California, a notice of claim filed under the California Tort Claims Act must be filed within 6 months of the date of injury or death or the date a Plaintiff "discovers" their injury. Deadlines may vary by state.
Government entities have responsibilities to keep guests safe on public property, but the special liability protections and unique rules and procedures inherent to claims against the government can greatly complicate Plaintiffs' ability to secure accountability and justice.
Government Liability Cases We Handle
Athea Trial Lawyers represents victims in all types of civil personal injury and wrongful death actions against government entities. This includes cases involving:
Government motor vehicle accidents
Unsafe road conditions, road defects, and negligent design
Failure to perform maintain public property
Public transit accidents, including subway, ferry, and bus accidents
Medical malpractice at government-owned health care facilities
Injury or sexual abuse claims against schools and school districts
Excessive force, police shootings, and civil rights violations
Intentional assault involving public employees
Millions Recovered in Government & Municipal Claims
Athea Trial Lawyers has cultivated a legacy of success in high-stakes litigation. This includes many high-profile cases against the government. Some of our work:
$37.5 million global settlement against City of Beverly Hills for plaintiffs injured in two truck accidents on Loma Vista Drive.
$20 million settlement for a bicyclist in a dangerous condition of roadway case.
$17 million recovery against Los Angeles County Metropolitan Transit Authority over the death of a blind man who fell into a gap that did not have barriers to protect the visually impaired (Cuhbertson v. LACMTA).
$6 million verdict against Albuquerque PD over fatal police shooting of a schizophrenic man in the backyard of his own home. Officers went to the victim's house to investigate a traffic incident that occurred four months prior (Torres v. Albuquerque Police Department).
$4 million settlement for catastrophic injuries resulting from an emergency fire truck accident.
$3.7 million verdict against Bernalillo County Sheriff's Department and at-fault driver (a corrections officer) for its role in failing to enforce traffic laws against corrections officers on a road used to get to and from a nearby jail (Wachocki v. Bernalillo County Sheriff's Department).
Confidential settlement against federal government for surviving spouse and daughter of contractor killed in a weapons training exercise on Holloman Air Force Base (Read more).
Our attorneys have taken on public entities at every level and continues to litigate major cases. This includes a pending case against the National Park Service over un-locked fencing that killed a patron and a lawsuit over the death of three women in a bluff collapse on Grandview Surf Beach in Encinitas,
Call for a FREE Consultation:
(800) 664-0161
If you or someone you love has been injured by a public entity, employee, or government contractor, it is in your best interest to consult with a knowledgeable attorney as soon as possible. Municipal and government liability claims are subject to strict deadlines and rules that can make even minor errors preclude your claim. Moreover, the government has a vested interest in skirting liability and large payouts and the resources to wage an aggressive defense.
Athea Trial Lawyers has the resources to help navigate these hurdles and build winning cases with expert, out-of-the-box investigation and storytelling. Call (800) 664-0161 or contact us to discuss you case. Billions Recovered For Our Clients*
A Proven Record Of Success
Defamation $366M

An interventional cardiologist sued a Hospital for defamation for engaging in a peer review process that was financially motivated.

Medical Malpractice, Wrongful Death $268.6M

Our client died at 13 years of age after the physicians caring for her administered too much of the sedation drug Propofol.

Traumatic Brain Injury $160.5M

Defective Hormone Replacement Therapy $134M

Jury verdict for three Nevada women who took Wyeth Pharmaceuticals to trial after they all developed breast cancer from taking defective hormone therapy drugs to alleviate menopausal symptoms.

Medical Fraud Verdict $105M

Robert Young, the father of the Alkaline Diet, and New York Times bestseller, and self-proclaimed doctor, promised to cure cancer with a strict alkaline diet and IV alkaline treatments.

Defective Hormone Therapy $78.7M

Jury verdict for our client that developed breast cancer from her use of post-menopausal hormone therapy drugs.

Wrongful Implant of Pacemaker $67.3M

This case exposed a conspiracy between a pacemaker manufacturer and a corrupt doctor to implant pacemakers and defibrillators into patients who did not need them.

Asbestos Mesothelioma $55.5M

Truck Collision Injuries $36.4M

Amputation of Leg $34.5M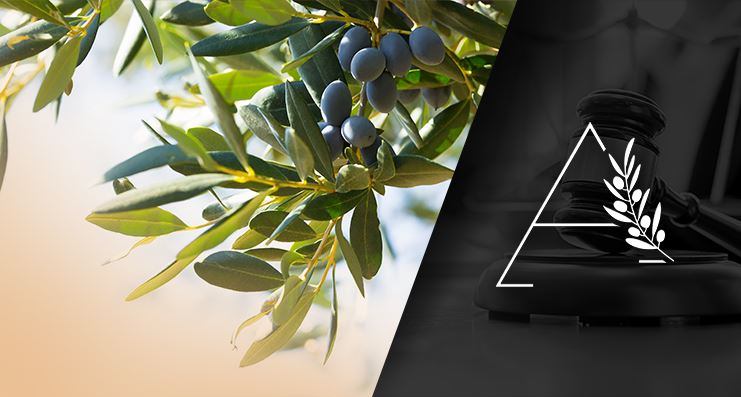 About the Athea Trial Lawyers
Athea Trial Lawyers is a firm comprised of six of the most accomplished female trial attorneys in the nation. We don't believe in glass ceilings and we don't just lean in – we take the lead and WIN.

What People Are Saying About Athea Trial Lawyers**
- Rick Friedman
Friedman | Rubin, PLLP, Bremerton, WA

- Mary Alexander
Mary Alexander & Associates, P.C

- W. Mark Lanier
The Lanier Law Firm, Houston

- Ben Rubinowitz
Gair Gair Conason

- Brian J. Panish
Panish Shea & Boyle LLP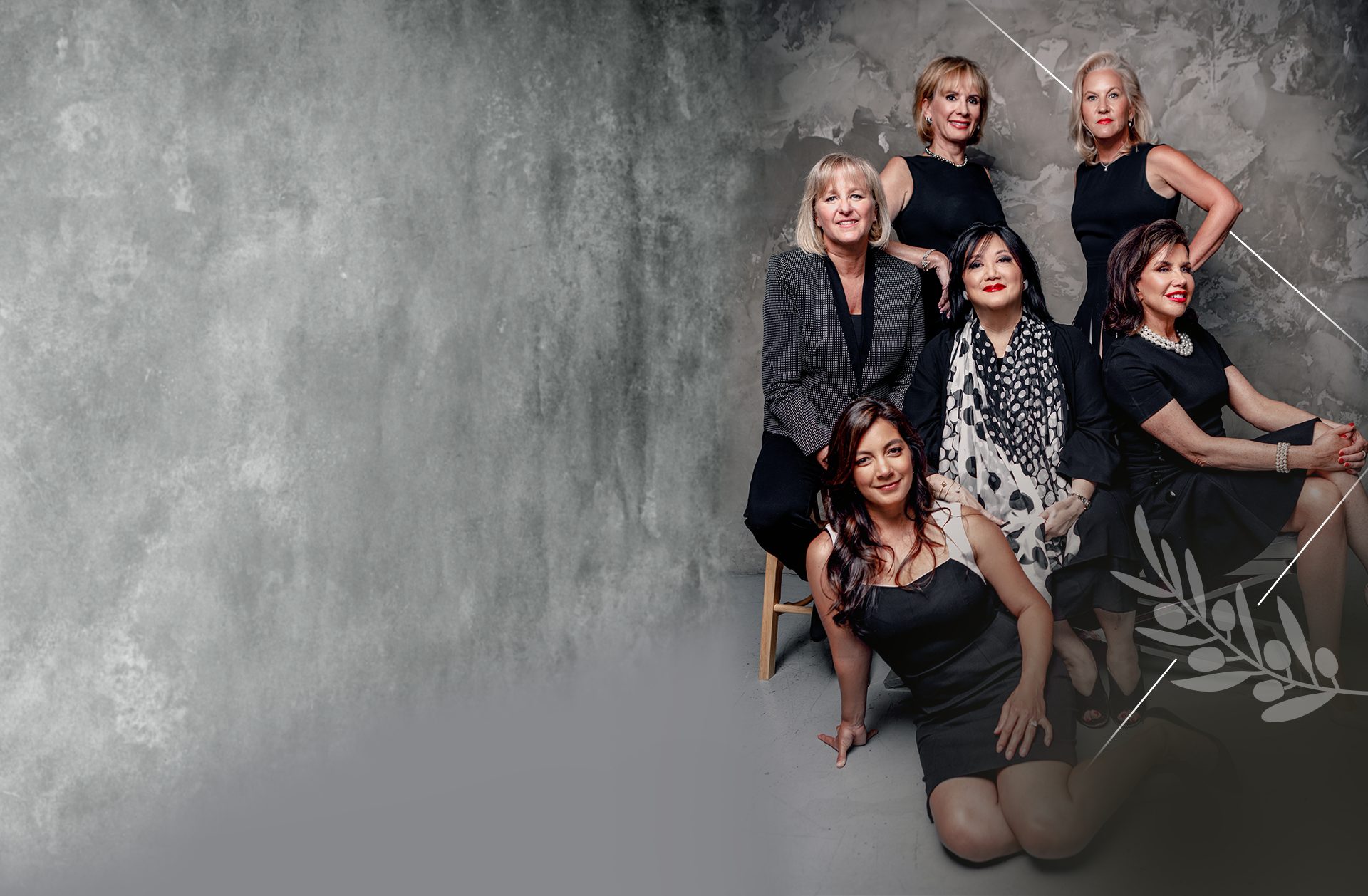 Our Mission
In the legal profession and at trial, women are stepping out of the shadows and into the spotlight.
We provide unparalleled legal representation to our clients.

We build a winning case through expert storytelling and experience.

We work with other attorneys to obtain the highest verdicts or settlements at any stage.

We fund, support, mentor and promote female trial attorneys to take lead roles in prominent cases.

We find creative ways to tell your case story with memorable, eye-catching graphics and demonstratives with Slide Girl.

We look beyond the walls of traditional brick and mortar law firms to promote and advance women in our courtrooms.

We create and promote workshops for our peers to craft the perfect approach in trial.

We invest in the future of others to create monumental change.