National Wrongful Death Lawyers
Fighting for Change and Justice on Behalf of the Deceased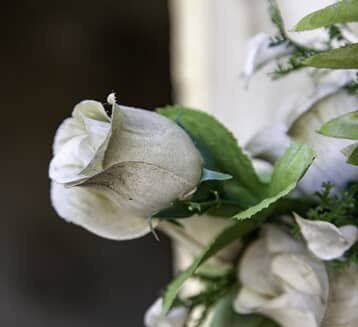 Death is never fair or rational, but losing your loved one in an accident or to an act of negligence is an especially difficult experience. Surviving family members often find their grief compounded by anger or contempt. At the same time, they may be reeling from the loss of financial, household, and emotional support. Finding the energy and will to keep moving forward when you have suffered so much is not easy.
We understand making the decision to file a wrongful death claim, especially when you have other issues that need your attention as well. Our team is here to help you determine whether taking this step is right for you. Starting a wrongful death claim may help you find closure and purpose in holding wrongdoers accountable. It can provide a financial safety net for you and your family as you determine how your lives will look moving forward. However, we respect that this is a deeply personal choice. Whether you are ready to take the next step or are just looking for honest counsel and support, our team can help.
Speak with one of our experienced attorneys today by calling (800) 664-0161 for a free consultation. We have helped families across the nation find justice for the wrongful deaths of loved ones.
When Filing a Wrongful Death Claim Matters
One of the most common reasons for filing a wrongful death claim is wanting to find answers and hold wrongdoers accountable. Whether your loved one's death was caused by one person or larger systemic issues, anyone who was involved should have to take responsibility.
A wrongful death claim asks negligent individuals or corporations to face the consequences of their actions. These cases always demand monetary compensation to provide a safety net to the survivors as they navigate this difficult time, but their effects can stretch much beyond you and your family. When you work with a firm that is dedicated to pushing for large-scale change and justice, you can use a lawsuit to draw attention to unsafe policies or practices. Whether such issues are addressed internally as part of your settlement or your lawsuit sparks a larger investigation and spurs government action, one claim can result in widespread change.
Our attorneys have taken cases that:
Established medical, programming, and housing protocols in prisons across the U.S.;
Expanded product liability laws in California to cover the sale of diseased (and dangerous) pets;
Required a major hospital to own up to its unsafe protocols—and fix them or lose government funding;
Led to the recalls of dangerous drugs including diet pill Fen-Phen from the market;
Spurred regulations requiring convenience store owners to take certain steps to protect worker safety;
And more.
Who Is Eligible to File a Wrongful Death Claim?
If you are directly related to someone who was killed in an accident, you likely have some right to bring a wrongful death claim. However, many states separate eligible parties into tiers, allowing the closest relations (such as spouses and dependents) the chance to file before others in the decedent's family tree. In some cases, a wrongful death claim may also be brought by the executor of the decedent's estate.
Some states also allow the estate of the deceased to bring a survival action: A claim that requests damages incurred between the accident/injury and the victim's death. While a wrongful death claim largely focuses on the harms to those who lost a loved one, a survival action seeks justice and compensation for harms to the victim, which may include medical bills, lost wages, and pain and suffering.
Because the law varies from state to state, there is no blanket answer we can publish regarding your exact rights after losing a loved one. What we can do is, in a free consultation, learn about the circumstances surrounding your case and provide legal advice based on your location and any other factors that might affect your rights. Our lawyers are qualified to practice in every state across the U.S.
We're Here to Help Your Family Heal
The loss of a loved one isn't something you ever move past—but your family deserves help while trying to find your way after a death caused by a tragic accident. Often, the best way to secure a safety net and seek justice is by filing a wrongful death claim. A successful lawsuit can make your loved one's legacy one of justice and protection, along with their other achievements.
If your loved one was killed in a complex accident or by a large organization and corporation, victory will be hard-fought. In such a situation, you need a team of strong, capable attorneys to have your back. Athea Trial Lawyers is home to some of the top trial lawyers in the country, and our team has the resources to launch in-depth investigations and fight well-funded legal teams. The women who founded Athea Trial Lawyers did so with the goal of helping everyone find justice, no matter how complicated. We are responsible for multiple decisions that have shifted practices across industries. We intend to keep fighting cases that other lawyers may not be able to handle.
If you are considering whether to file a wrongful death claim, we invite you to reach out to our team. We can offer support and trustworthy counsel that accounts for your needs and situation.
Call Athea Trial Lawyers at (800) 664-0161 for a free consultation with one of our wrongful death attorneys. We have fought—and won—high-profile cases across the U.S. Billions Recovered For Our Clients*
A Proven Record Of Success
Defamation $366M

An interventional cardiologist sued a Hospital for defamation for engaging in a peer review process that was financially motivated.

Medical Malpractice, Wrongful Death $268.6M

Our client died at 13 years of age after the physicians caring for her administered too much of the sedation drug Propofol.

Traumatic Brain Injury $160.5M

Defective Hormone Replacement Therapy $134M

Jury verdict for three Nevada women who took Wyeth Pharmaceuticals to trial after they all developed breast cancer from taking defective hormone therapy drugs to alleviate menopausal symptoms.

Medical Fraud Verdict $105M

Robert Young, the father of the Alkaline Diet, and New York Times bestseller, and self-proclaimed doctor, promised to cure cancer with a strict alkaline diet and IV alkaline treatments.

Defective Hormone Therapy $78.7M

Jury verdict for our client that developed breast cancer from her use of post-menopausal hormone therapy drugs.

Wrongful Implant of Pacemaker $67.3M

This case exposed a conspiracy between a pacemaker manufacturer and a corrupt doctor to implant pacemakers and defibrillators into patients who did not need them.

Asbestos Mesothelioma $55.5M

Truck Collision Injuries $36.4M

Amputation of Leg $34.5M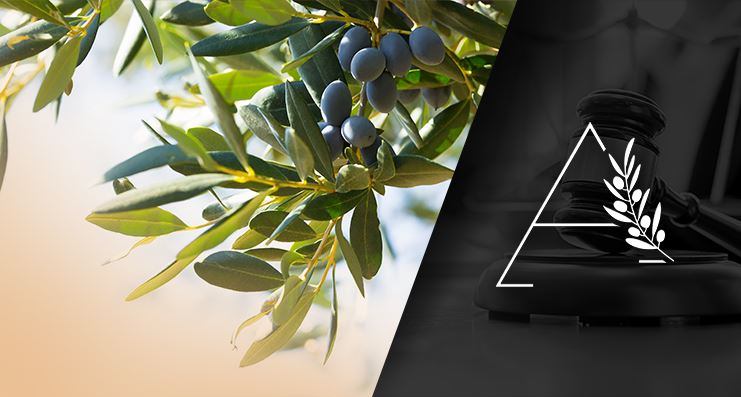 About the Athea Trial Lawyers
Athea Trial Lawyers is a firm comprised of six of the most accomplished female trial attorneys in the nation. We don't believe in glass ceilings and we don't just lean in – we take the lead and WIN.

What People Are Saying About Athea Trial Lawyers**
- Rick Friedman
Friedman | Rubin, PLLP, Bremerton, WA

- Mary Alexander
Mary Alexander & Associates, P.C

- W. Mark Lanier
The Lanier Law Firm, Houston

- Ben Rubinowitz
Gair Gair Conason

- Brian J. Panish
Panish Shea & Boyle LLP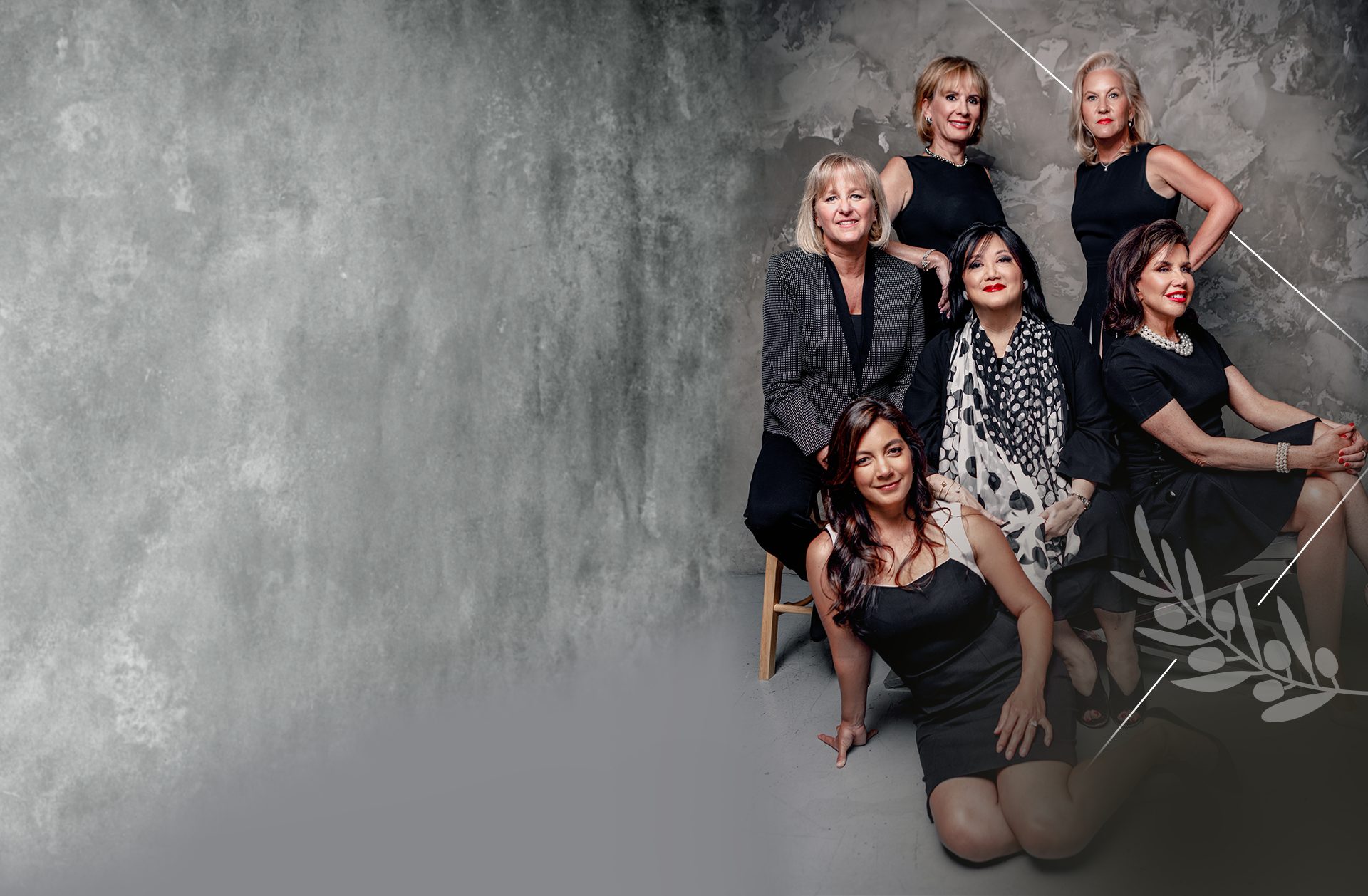 Our Mission
In the legal profession and at trial, women are stepping out of the shadows and into the spotlight.
We provide unparalleled legal representation to our clients.

We build a winning case through expert storytelling and experience.

We work with other attorneys to obtain the highest verdicts or settlements at any stage.

We fund, support, mentor and promote female trial attorneys to take lead roles in prominent cases.

We find creative ways to tell your case story with memorable, eye-catching graphics and demonstratives with Slide Girl.

We look beyond the walls of traditional brick and mortar law firms to promote and advance women in our courtrooms.

We create and promote workshops for our peers to craft the perfect approach in trial.

We invest in the future of others to create monumental change.