We Fight Bicycle Accident Claims Anywhere in the Nation
Helping Severely Injured Bicyclists Secure Fair Compensation
Bicyclists have all the same rights as any driver while on the road, but all too often, people in motor vehicles ignore, fail to see, or infringe on the right of way of bicyclists. For these drivers, the chance of causing an accident may seem a small price to pay given their relative unlikeliness to end up with any injuries. For bicyclists, however, these collisions can result in lasting disabilities.
Our team at Athea Trial Lawyers fights for those who were injured by careless drivers. Bicyclists deserve safe roads and, when that right is denied, they deserve full support as they pursue justice. If you were seriously or catastrophically injured in a bicycle accident, our team can help you determine who was liable and file a claim against that party. Our lawyers can handle everything from submitting paperwork to taking phone calls to negotiating a fair settlement that will fully cover your needs.
We help the victims of serious bicycle accidents anywhere in the nation. Call us today at (800) 664-0161 to get started with your free consultation.
Damages You Can Recover After a Bicycle Accident
Serious bicycle accidents can lead to expenses that stretch far into the future. Accident victims are eligible to recover compensation for all damages, not just the ones they already have bills or receipts for. However, calculating the true worth of your claim takes the experience of a team that's done this before.
When accidents cause injuries that will have lasting effects, the immediate damages are likely to be only a fraction of the full costs a patient will face. Our team works with medical professionals and life care planners to calculate:
Medical bills
Future medical needs
Rehabilitation/therapy
Lost wages
Lost earning capacity
Accommodations and assistance
Pain and suffering
Mental anguish
Decreased quality of life
When making a catastrophic injury claim, your attorney must be prepared to thoroughly investigate your case and circumstances. These claims can vary greatly from one patient to the next.
We Can Handle All Types of Bicycle Accident Claims
Whether your accident was rather straightforward or the cause and at-fault party are hard to determine, our team has the resources and skill to fight for you.
Accidents Caused by Negligent Drivers
Most bicycle accidents are caused by driver errors like turning into the path of an oncoming bicyclist or failing to leave enough room when passing. To file a claim, you must be able to show the majority of fault rested with the driver who hit you. Our attorneys can gather evidence like witness statements, footage from dash or surveillance cams, and photos of the scene and vehicles to reconstruct your accident and present a compelling case.
Accidents Caused by Vehicle or Bicycle Malfunctions
When a car, truck, motorcycle, or bicycle fails—for example, due to a malfunction of brakes, steering, or other fundamental parts—anyone injured by the resulting accident can bring a claim against the manufacturer of the faulty vehicle or part. In some cases, other parties like distributors or mechanics may also be liable.
However, the first step in making such a claim is being able to prove the existence of the dangerous defect. This often requires an in-depth investigation undertaken side by side with engineers and industry experts. Only firms with serious resources and a wide network of professional consultants will be able to launch such inquiries. Athea Trial Lawyers has everything necessary to help with this type of case.
Accidents Caused by Faulty Road Design or Maintenance
Bicyclists are especially dependent on roads that make it easy for drivers to see them (and for them to see drivers). Traveling on two often thin wheels, they are also more likely to be affected by roads that have fallen into disrepair. If your accident was caused by one of these factors, you likely have the right to file a claim. You will just have to do so against the government entity responsible for the road.
While such claims are different than typical accident lawsuits, we support plaintiffs who bring them because a successful resolution often includes repairs to bring the road in line with standards that will keep everyone safer. Ask our attorneys to learn more about how to bring a suit against your local government.
You Can Trust Us to Fight for You
Athea Trial Lawyers was founded by some of the top female trial lawyers in the country with the goal of taking on serious and high-profile cases that advance justice across the nation. Every one of our team members has a resume of impressive experience and legal results. Together, we are building a legacy of an America that is safer and fairer for all.
If you were seriously injured in a bicycle accident, we want to know how we can serve you. We understand how difficult it can be to find a way forward after having your life upended by a sudden tragedy. Our team offers kind guidance along with trustworthy counsel, all with the goal of helping you make the best choice for your situation. We are happy to discuss your legal options and our firm's capabilities with you in a free consultation.
Talk to one of our bicycle accident attorneys today by calling us at (800) 664-0161. We are here to help the severely injured secure fair compensation. Billions Recovered For Our Clients*
A Proven Record Of Success
Defamation $366M

An interventional cardiologist sued a Hospital for defamation for engaging in a peer review process that was financially motivated.

Medical Malpractice, Wrongful Death $268.6M

Our client died at 13 years of age after the physicians caring for her administered too much of the sedation drug Propofol.

Traumatic Brain Injury $160.5M

Defective Hormone Replacement Therapy $134M

Jury verdict for three Nevada women who took Wyeth Pharmaceuticals to trial after they all developed breast cancer from taking defective hormone therapy drugs to alleviate menopausal symptoms.

Medical Fraud Verdict $105M

Robert Young, the father of the Alkaline Diet, and New York Times bestseller, and self-proclaimed doctor, promised to cure cancer with a strict alkaline diet and IV alkaline treatments.

Defective Hormone Therapy $78.7M

Jury verdict for our client that developed breast cancer from her use of post-menopausal hormone therapy drugs.

Wrongful Implant of Pacemaker $67.3M

This case exposed a conspiracy between a pacemaker manufacturer and a corrupt doctor to implant pacemakers and defibrillators into patients who did not need them.

Asbestos Mesothelioma $55.5M

Truck Collision Injuries $36.4M

Amputation of Leg $34.5M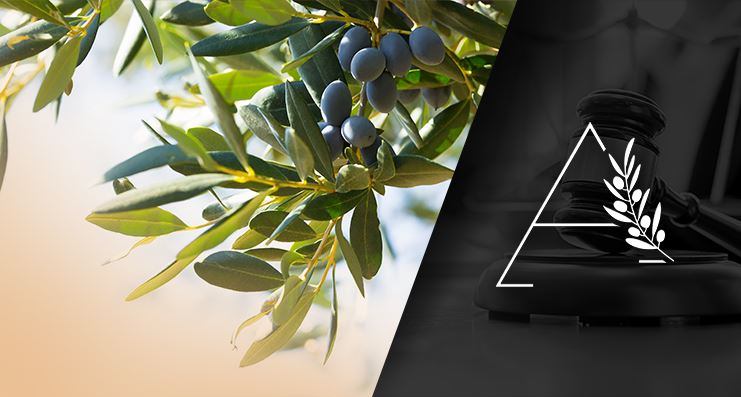 About the Athea Trial Lawyers
Athea Trial Lawyers is a firm comprised of six of the most accomplished female trial attorneys in the nation. We don't believe in glass ceilings and we don't just lean in – we take the lead and WIN.

What People Are Saying About Athea Trial Lawyers**
- Rick Friedman
Friedman | Rubin, PLLP, Bremerton, WA

- Mary Alexander
Mary Alexander & Associates, P.C

- W. Mark Lanier
The Lanier Law Firm, Houston

- Ben Rubinowitz
Gair Gair Conason

- Brian J. Panish
Panish Shea & Boyle LLP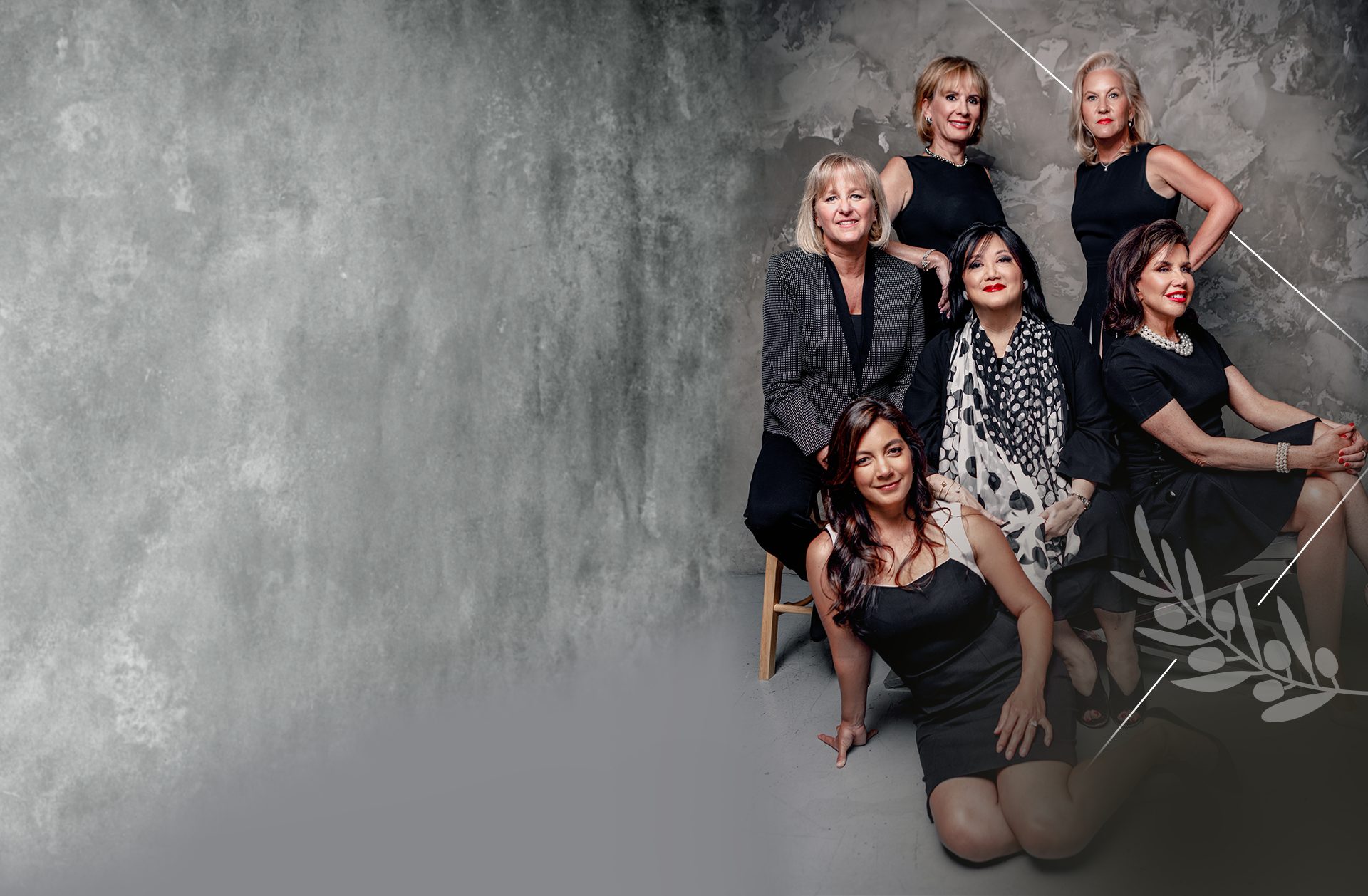 Our Mission
In the legal profession and at trial, women are stepping out of the shadows and into the spotlight.
We provide unparalleled legal representation to our clients.

We build a winning case through expert storytelling and experience.

We work with other attorneys to obtain the highest verdicts or settlements at any stage.

We fund, support, mentor and promote female trial attorneys to take lead roles in prominent cases.

We find creative ways to tell your case story with memorable, eye-catching graphics and demonstratives with Slide Girl.

We look beyond the walls of traditional brick and mortar law firms to promote and advance women in our courtrooms.

We create and promote workshops for our peers to craft the perfect approach in trial.

We invest in the future of others to create monumental change.