National Drunk Driving Accident Attorney in California
Comprehensive Representation by Athea Trial Lawyers Across the U.S.
At Athea Trial Lawyers, we are a team of experienced and dedicated lawyers serving victims of drunk driving accidents nationwide. We understand the pain and trauma that such incidents inflict, and we're here to help you navigate the complex legal process and fight for the justice and compensation you deserve.
Call us today at (800) 664-0161 or contact us online.
How Our Attorneys Can Assist You
Drunk driving accidents can leave victims feeling overwhelmed and unsure of what to do next. That's where Athea Trial Lawyers step in. As your legal representatives, we will:
Conduct a thorough investigation of the accident
Gather and analyze evidence to build a strong case
Handle all communications and negotiations with insurance companies
Represent you in court if a fair settlement cannot be reached
We aim to reduce your stress and burden by taking care of the legal aspects while you focus on your recovery.
Common Injuries in Drunk Driving Accidents
Victims of drunk driving accidents often suffer from severe injuries, which may include:
Traumatic Brain Injuries (TBIs): The force of impact in these accidents can lead to head injuries, ranging from concussions to severe traumatic brain injuries.

Spinal Cord Injuries: The violent nature of accidents may result in damage to the spinal cord, causing paralysis or other long-term disabilities.

Broken Bones and Fractures: The impact can cause fractures and breaks, affecting various parts of the body.

Internal Injuries: Blunt force trauma can lead to injuries to internal organs, potentially resulting in life-threatening complications.
These injuries can lead to high medical bills, lost income, and long-term physical and emotional suffering. We strive to ensure that you are fully compensated for all these damages.
Liable Parties in Drunk Driving Accidents
Depending on where you accident happened, multiple parties could be held liable for your injuries in a drunk driving accident. These parties may include:
The drunk driver
The bar, restaurant, or store that sold alcohol to the driver
The owner of the vehicle driven by the drunk driver
Our lawyers are experts at identifying all potential defendants to maximize your compensation.
Why Choose Athea Trial Lawyers?
Athea Trial Lawyers stand out for our dedication, experience, and results. We have a proven track record of securing significant recoveries for drunk driving accident victims across the U.S.
Our lawyers are not only skilled and knowledgeable but also compassionate and understanding. We will listen to your story, answer your questions, and keep you informed throughout the legal process.
Don't let a drunk driving accident ruin your life. With Athea Trial Lawyers by your side, you can fight for justice and get the compensation you need to move forward.
---
If you or a loved one has been injured in a drunk driving accident, call our firm at (800) 664-0161 or contact us online.
--- Billions Recovered For Our Clients*
A Proven Record Of Success
Defamation $366M

An interventional cardiologist sued a Hospital for defamation for engaging in a peer review process that was financially motivated.

Medical Malpractice, Wrongful Death $268.6M

Our client died at 13 years of age after the physicians caring for her administered too much of the sedation drug Propofol.

Traumatic Brain Injury $160.5M

Defective Hormone Replacement Therapy $134M

Jury verdict for three Nevada women who took Wyeth Pharmaceuticals to trial after they all developed breast cancer from taking defective hormone therapy drugs to alleviate menopausal symptoms.

Medical Fraud Verdict $105M

Robert Young, the father of the Alkaline Diet, and New York Times bestseller, and self-proclaimed doctor, promised to cure cancer with a strict alkaline diet and IV alkaline treatments.

Defective Hormone Therapy $78.7M

Jury verdict for our client that developed breast cancer from her use of post-menopausal hormone therapy drugs.

Wrongful Implant of Pacemaker $67.3M

This case exposed a conspiracy between a pacemaker manufacturer and a corrupt doctor to implant pacemakers and defibrillators into patients who did not need them.

Asbestos Mesothelioma $55.5M

Truck Collision Injuries $36.4M

Amputation of Leg $34.5M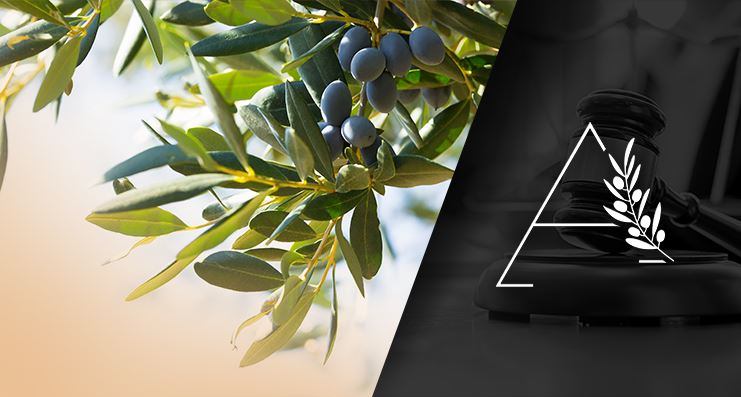 About the Athea Trial Lawyers
Athea Trial Lawyers is a firm comprised of six of the most accomplished female trial attorneys in the nation. We don't believe in glass ceilings and we don't just lean in – we take the lead and WIN.

What People Are Saying About Athea Trial Lawyers**
- Rick Friedman
Friedman | Rubin, PLLP, Bremerton, WA

- Mary Alexander
Mary Alexander & Associates, P.C

- W. Mark Lanier
The Lanier Law Firm, Houston

- Ben Rubinowitz
Gair Gair Conason

- Brian J. Panish
Panish Shea & Boyle LLP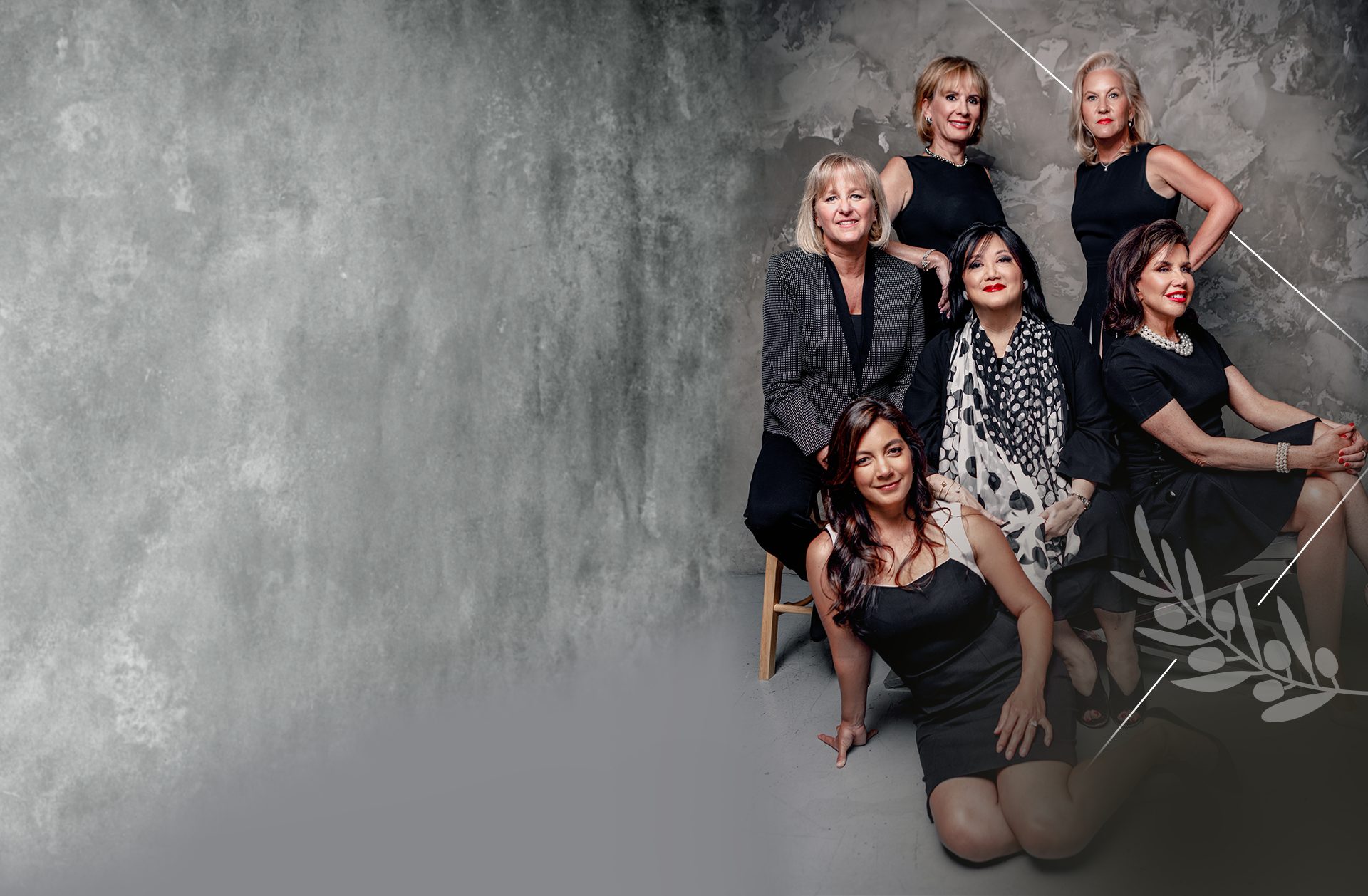 Our Mission
In the legal profession and at trial, women are stepping out of the shadows and into the spotlight.
We provide unparalleled legal representation to our clients.

We build a winning case through expert storytelling and experience.

We work with other attorneys to obtain the highest verdicts or settlements at any stage.

We fund, support, mentor and promote female trial attorneys to take lead roles in prominent cases.

We find creative ways to tell your case story with memorable, eye-catching graphics and demonstratives with Slide Girl.

We look beyond the walls of traditional brick and mortar law firms to promote and advance women in our courtrooms.

We create and promote workshops for our peers to craft the perfect approach in trial.

We invest in the future of others to create monumental change.