National Product Liability Lawyers
Protecting Consumers Injured by Defective Products
Companies that design, manufacture, and sell products to people in the U.S. have the responsibility to keep consumers safe. When products you use every day fail, serious injury can occur.
Product liability claims are appropriate when individuals are injured by defective or otherwise dangerous products. To bring such a case, you need a strong network of skilled attorneys well versed in the complexities of product liability law.
To hold manufacturers accountable for your injury, we utilize our extensive network of experts and apply their knowledge in proving your claim. Athea Trial Lawyers is committed to applying its collective years of litigation experience to see your case through trial. We have helped multiple clients win serious and high-profile product liability claims. In a free consultation, we are happy to explain how our experience can help your case.
Call Athea Trial Lawyers today at (800) 664-0161 to speak with one of our product liability lawyers at no cost. No matter where you are in the nation, we can take your case.
Types of Product Defects
Not all issues of product liability are the same: These cases fall into one of three categories, all of which our attorneys are qualified to handle. Product defect claims may address:
Design of a product. Companies are required to use standard safety practices and prepare for potential accidents when thinking about how a product should be made. One example of a defective design claim fought by an Athea Trial Lawyers attorney happened after the tragic death of a high schooler whose Honda was caught under the side of a semi-truck that lacked protective side-guards that have been known since the 1970s to prevent this type of "underride" accident. Their failure to include them constituted negligent design. After a long trial, the jury found the trailer company held a large percentage of the liability because the accident may not have been fatal were it not for their failure. (The remainder of the liability rested with the company that employed the negligent truck driver).
Defective manufacturing. When goods are made with incorrect materials, shoddily constructed, or subject to other negligence or error during manufacturing, they can malfunction at any time. Such claims may cover everything from a contaminated medication to a household appliance that catches fire due to poor internal wiring.
Defective or deceptive marketing. Companies cannot say anything they want about their products—they must accurately represent them to consumers. Two big issues product liability lawyers in this field address are advertisements that promote unsafe use of a product and instructions that fail to warn consumers about potential dangers that can be linked with product use.
Taking a product liability case first means evaluating where the negligence occurred. This may take an investigation in itself, as something that appears to be bad manufacturing could actually be a result of unsafe design, or vice-versa. Once we have gotten to the root of the issue, our attorneys can form a strategy for your case.
When Can I File a Product Liability Claim?
Whenever a defective product causes injury or property damage, the victim(s) of these losses have the right to pursue compensation. This is true no matter the type of product you were using. We can help with cases involving:
Automobiles (including motorcycles and big trucks)
Battery-powered devices
Children's toys
Dangerous drugs
Defective medical devices
Electronics
Household appliances
Workplace machinery or equipment
Due to the wide variety of available products on our markets, the field of potential cases is remarkably diverse. Our attorneys can give more specific advice once we know your situation.
Product Defect Claims Require Qualified Lawyers
Proving a defect essentially requires becoming an authority on the type of product involved in the claim. Lawyers in these cases typically partner closely with engineers to re-create the defect that caused the accident, investigate what caused that defect, and create simulations that show how a properly functioning product would have prevented the accident. Your lawyer may have to pore over troves of internal documents from the company that made the product or take apart competing products to see the differences between a well-made and shoddy product.
All this work requires tremendous skill and resources, both of which Athea Trial Lawyers have. Our attorneys are known for fully understanding the issues on a technical level and for finding effective ways to communicate dense information to juries. If you are looking to file a product defect claim, it's essential to work with an attorney who has experience in this field. We are happy to share what we know and how we can help your case, so you can judge for yourself whether we have what it takes to help.
Why Filing Product Liability Claims Matters
Lawsuits are some of the most effective ways to bring attention to defective products and push for real change. Most companies do not recall a malfunctioning product until they deem the cost of keeping it on the market is greater than the cost of removing it. The costs involve concrete expenses (like settlements) and more abstract ones (like bad press). This is often why you only hear about product recalls after a big lawsuit has been filed against a company.
Being the team behind these lawsuits matters to us because effectively arguing them can make a real difference for consumers across the nation. It's unlikely you got the only defective product a company sold. That means there are other people out there who may end up in the same situation as you. The best way to prevent future injuries from a product is to make sure everyone knows about the dangers and, if possible, has the chance to have a potentially dangerous good repaired or replaced. You can start this change by moving forward with your lawsuit.
Our Team Can Handle Complex Claims
Product liability cases often mean taking on a big company in court—one that has a well-funded legal team and the resources to simply wait out plaintiffs who don't have equal firepower on their side. When you work with Athea Trial Lawyers, you will have everything you need to go toe-to-toe with a corporation that is endangering consumers.
Anyone who was hurt by a defective product deserves justice. This means compensation for damages like medical bills and lost wages as well as a settlement or verdict that requires further expenses and challenges that may happen in the future. The most important thing, if you are in this situation, is doing everything you can to ensure you are cared and provided for both now and later. We can tell you how to get started in a free consultation.
If you were hurt by a defective product, we want to hear your story. Call Athea Trial Lawyers at (800) 664-0161 to schedule a free consultation. Billions Recovered For Our Clients*
A Proven Record Of Success
Defamation $366M

An interventional cardiologist sued a Hospital for defamation for engaging in a peer review process that was financially motivated.

Medical Malpractice, Wrongful Death $268.6M

Our client died at 13 years of age after the physicians caring for her administered too much of the sedation drug Propofol.

Traumatic Brain Injury $160.5M

Defective Hormone Replacement Therapy $134M

Jury verdict for three Nevada women who took Wyeth Pharmaceuticals to trial after they all developed breast cancer from taking defective hormone therapy drugs to alleviate menopausal symptoms.

Medical Fraud Verdict $105M

Robert Young, the father of the Alkaline Diet, and New York Times bestseller, and self-proclaimed doctor, promised to cure cancer with a strict alkaline diet and IV alkaline treatments.

Defective Hormone Therapy $78.7M

Jury verdict for our client that developed breast cancer from her use of post-menopausal hormone therapy drugs.

Wrongful Implant of Pacemaker $67.3M

This case exposed a conspiracy between a pacemaker manufacturer and a corrupt doctor to implant pacemakers and defibrillators into patients who did not need them.

Asbestos Mesothelioma $55.5M

Truck Collision Injuries $36.4M

Amputation of Leg $34.5M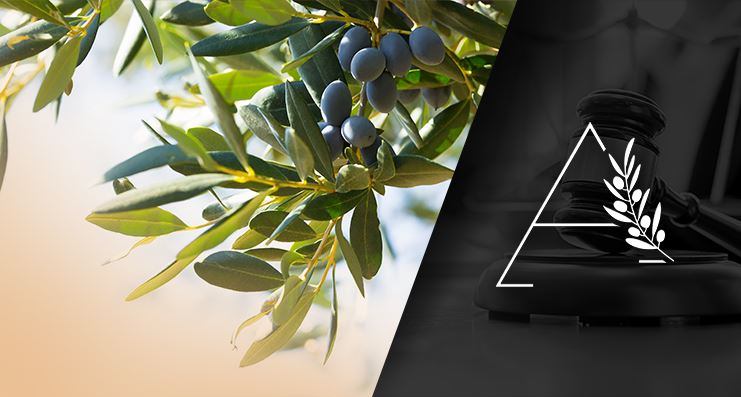 About the Athea Trial Lawyers
Athea Trial Lawyers is a firm comprised of six of the most accomplished female trial attorneys in the nation. We don't believe in glass ceilings and we don't just lean in – we take the lead and WIN.

What People Are Saying About Athea Trial Lawyers**
- Rick Friedman
Friedman | Rubin, PLLP, Bremerton, WA

- Mary Alexander
Mary Alexander & Associates, P.C

- W. Mark Lanier
The Lanier Law Firm, Houston

- Ben Rubinowitz
Gair Gair Conason

- Brian J. Panish
Panish Shea & Boyle LLP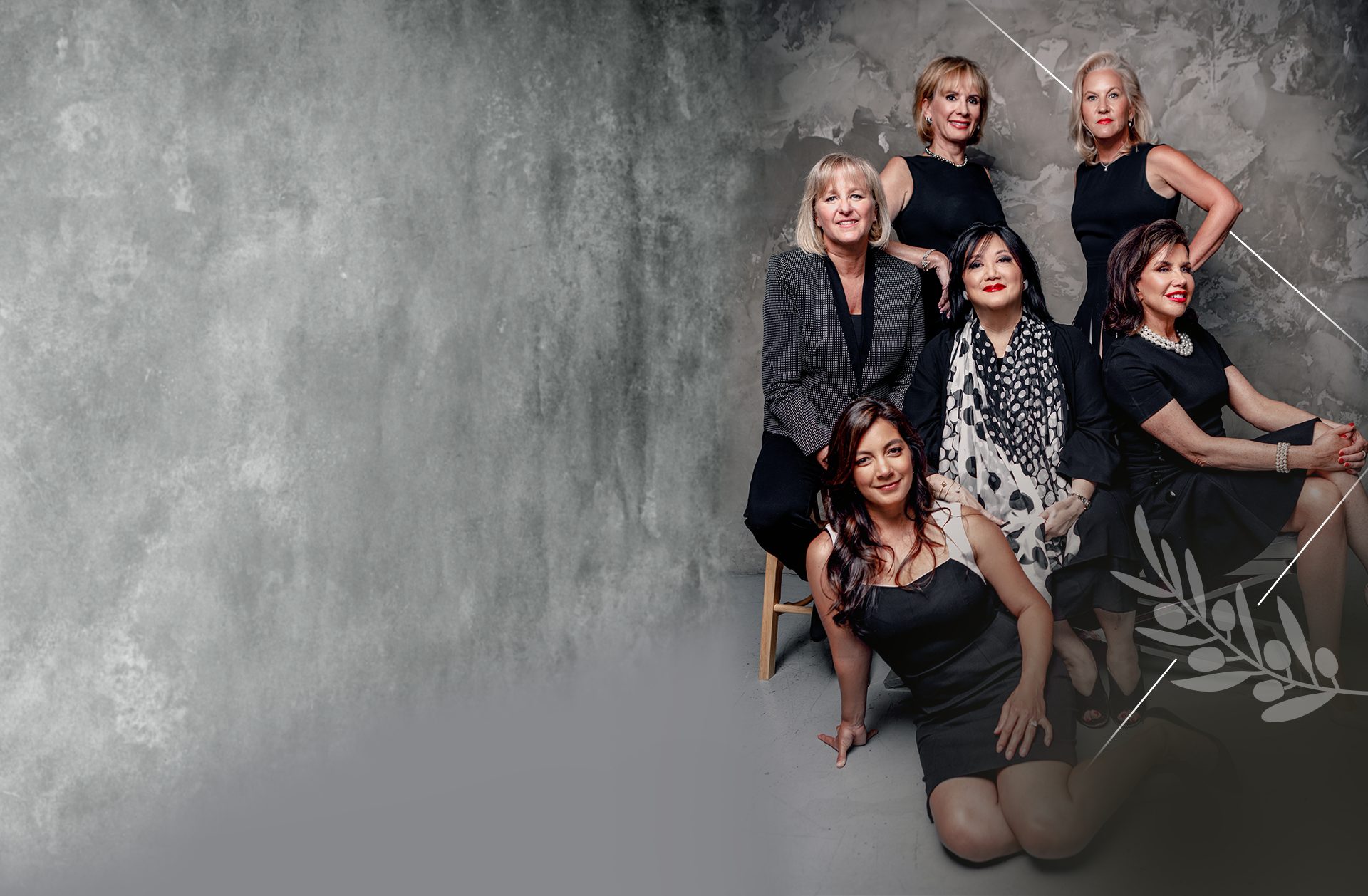 Our Mission
In the legal profession and at trial, women are stepping out of the shadows and into the spotlight.
We provide unparalleled legal representation to our clients.

We build a winning case through expert storytelling and experience.

We work with other attorneys to obtain the highest verdicts or settlements at any stage.

We fund, support, mentor and promote female trial attorneys to take lead roles in prominent cases.

We find creative ways to tell your case story with memorable, eye-catching graphics and demonstratives with Slide Girl.

We look beyond the walls of traditional brick and mortar law firms to promote and advance women in our courtrooms.

We create and promote workshops for our peers to craft the perfect approach in trial.

We invest in the future of others to create monumental change.