Amputation / Loss of Limb Lawsuits
Billions Recovered for the Seriously Injured
Amputation injuries are catastrophic injuries that result in the loss of limbs or body parts. Whether they are a medical necessity due to trauma, disease, or infection or occur in traumatic accidents themselves, amputation injuries have devastating consequences that alter the lives of victims and families forever.
If you or someone you love have suffered an amputation injury due to someone else's negligence, you may have the right to a financial recovery of your damages. Athea Trial Lawyers has the experience and resources to help.
Trusted by Clients & Counsel Nationwide
Athea Trial Lawyers has earned the trust of clients and counsel across the country. We're known for handling the toughest civil claims and for securing noteworthy results for victims with serious injuries. The reasons are clear:
We've won billions in compensation for clients and record recoveries across the country.
Our trial attorneys are among the nation's most accomplished, and include three members of the Inner Circle of Advocates, a prestigious association of the top 100 plaintiffs' attorneys.
We leverage experience, specialized insight, and out-of-the-box storytelling to create compelling narratives that position cases for success.
Our team is available to discuss your amputation injury claim during a FREE consultation. Call (800) 664-0161 or contact us online to speak with an attorney.
Liability in Amputation Lawsuits
Amputation injuries include any loss of a body part due to either a traumatic injury (such as crush or de-gloving injuries) or a medically necessary intervention to treat serious infections, disease, or trauma. Common underlying causes of amputation injuries include:
Industrial and workplace accidents
Construction accidents
Defective products
Fires, explosions, and severe burns
Medical malpractice
Victims injured by the negligence of others have the right to bring claims for compensation. However, Plaintiffs must prove that the Defendant breached the duty of care and that this breach of duty more likely than not caused their injuries.
Proving these two essential elements looks different in every case, which is why you should always have yours reviewed personally by an experienced lawyer. Some examples of parties that may be held liable in amputation injury claims:
A premises owner that failed to fix, replace, or warn about an unsafe property condition.
Manufacturers, distributors, or retailers responsible for defective products, vehicles, or machinery responsible for injuries.
Negligent third parties on work or construction sites, such as a negligent contractor.
Damages in Amputation Cases
When victims sustain catastrophic injuries resulting in amputation, the need for substantial compensation increases tremendously. Living with an amputation requires present and future medical procedures and therapies, special home and vehicle accommodations and modifications, as well as the furnishing and maintenance of a prosthetic limb.
Recoverable damages in amputation claims may include:
Past and future medical expenses
Medical devices, prosthetics, and therapies
Past and future lost wages
Pain and suffering
Loss of quality or enjoyment of life
Examples of Our Amputation Verdicts & Settlements
$34.5 million verdict over truck v. bicycle accident resulting in amputation
$14.9 million settlement in vehicle v. motorcycle collision resulting in amputation and TBI
$10 million settlement in vehicle v. motorcycle crash resulting in amputation.
$9.9 million verdict in motorcycle v. car crash resulting in amputation
Request a FREE Consultation:
(800) 664-0161
Athea Trial Lawyers proudly serves clients nationwide and provides experienced litigation support to counsel in prominent cases. Known for our expertise and refined approach to trial storytelling, we have what it takes to take on the toughest cases and opponents.
Call or contact us online to discuss your case. Billions Recovered For Our Clients*
A Proven Record Of Success
Defamation $366M

An interventional cardiologist sued a Hospital for defamation for engaging in a peer review process that was financially motivated.

Medical Malpractice, Wrongful Death $268.6M

Our client died at 13 years of age after the physicians caring for her administered too much of the sedation drug Propofol.

Traumatic Brain Injury $160.5M

Defective Hormone Replacement Therapy $134M

Jury verdict for three Nevada women who took Wyeth Pharmaceuticals to trial after they all developed breast cancer from taking defective hormone therapy drugs to alleviate menopausal symptoms.

Medical Fraud Verdict $105M

Robert Young, the father of the Alkaline Diet, and New York Times bestseller, and self-proclaimed doctor, promised to cure cancer with a strict alkaline diet and IV alkaline treatments.

Defective Hormone Therapy $78.7M

Jury verdict for our client that developed breast cancer from her use of post-menopausal hormone therapy drugs.

Wrongful Implant of Pacemaker $67.3M

This case exposed a conspiracy between a pacemaker manufacturer and a corrupt doctor to implant pacemakers and defibrillators into patients who did not need them.

Asbestos Mesothelioma $55.5M

Truck Collision Injuries $36.4M

Amputation of Leg $34.5M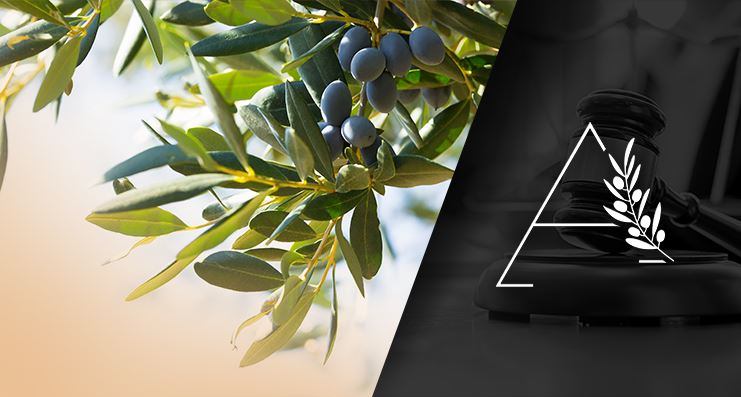 About the Athea Trial Lawyers
Athea Trial Lawyers is a firm comprised of six of the most accomplished female trial attorneys in the nation. We don't believe in glass ceilings and we don't just lean in – we take the lead and WIN.

What People Are Saying About Athea Trial Lawyers**
- Rick Friedman
Friedman | Rubin, PLLP, Bremerton, WA

- Mary Alexander
Mary Alexander & Associates, P.C

- W. Mark Lanier
The Lanier Law Firm, Houston

- Ben Rubinowitz
Gair Gair Conason

- Brian J. Panish
Panish Shea & Boyle LLP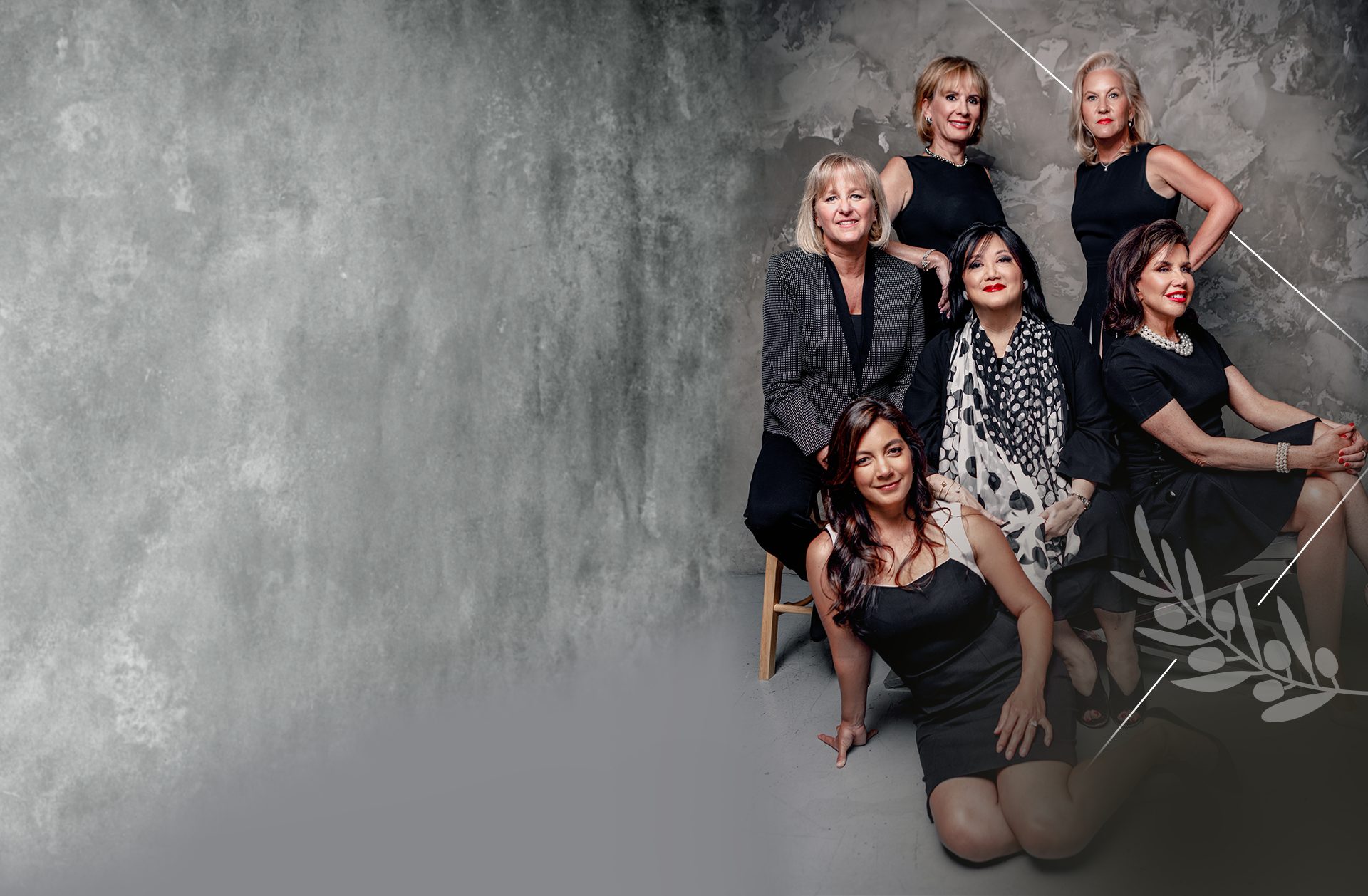 Our Mission
In the legal profession and at trial, women are stepping out of the shadows and into the spotlight.
We provide unparalleled legal representation to our clients.

We build a winning case through expert storytelling and experience.

We work with other attorneys to obtain the highest verdicts or settlements at any stage.

We fund, support, mentor and promote female trial attorneys to take lead roles in prominent cases.

We find creative ways to tell your case story with memorable, eye-catching graphics and demonstratives with Slide Girl.

We look beyond the walls of traditional brick and mortar law firms to promote and advance women in our courtrooms.

We create and promote workshops for our peers to craft the perfect approach in trial.

We invest in the future of others to create monumental change.