Spinal Cord Injury Lawyer
Compassionate Advocacy for the Injured
When life takes an unexpected turn, and a spinal cord injury occurs, the consequences can be devastating, affecting not only the injured individual but their loved ones as well. Navigating the legal complexities that follow a spinal cord injury can be overwhelming, and that's where Athea Trial Lawyers step in. Our dedicated team is here to provide you with the support, guidance, and advocacy you need during this challenging time.
Call Athea Trial Lawyers today at (800) 664-0161 or contact us online to schedule a consultation with our spinal cord injury attorneys.
Common Causes of Spinal Cord Injuries
Spinal cord injuries can arise from various situations, each potentially bringing life-altering consequences. Some of the common causes include:
Automobile Accidents: Collisions on the road can result in traumatic spinal cord injuries due to the force and impact involved.
Slip and Fall Accidents: Property owners are responsible for maintaining safe premises. When negligence results in a slip and fall accident, spinal cord injuries can occur.
Medical Malpractice: Surgical errors, misdiagnoses, and other medical negligence can lead to spinal cord injuries.
Workplace Accidents: Jobs involving heavy machinery, construction, or manual labor pose risks that, if not managed properly, can lead to spinal cord injuries.
Sports Injuries: Contact sports or accidents during recreational activities can result in severe spinal cord injuries.
Acts of Violence: Assaults or intentional harm inflicted on an individual can cause irreparable damage to the spinal cord.
Defective Products: Poorly designed products or equipment can malfunction, leading to accidents that cause spinal cord injuries.
What Damages Could Be Recovered in a Spinal Cord Injury Claim?
The impacts of a spinal cord injury can entail extensive medical bills, ongoing rehabilitation, lost wages, and emotional distress. In a spinal cord injury claim, various types of damages may be recoverable:
Medical Expenses: This includes hospitalization, surgery, medication, rehabilitation, and any necessary medical devices or modifications to the home for accessibility.
Lost Wages and Future Earnings: If the injury leads to the inability to work temporarily or permanently, compensation for lost wages and potential future earnings can be pursued.
Pain and Suffering: Physical pain, emotional distress, and loss of enjoyment of life can all contribute to a pain and suffering claim.
Home Modifications: Spinal cord injuries often require modifications to the home to accommodate new mobility needs.
Assistive Devices: Wheelchairs, prosthetics, and other assistive devices required for daily living should be covered in the claim.
Physical and Occupational Therapy: Ongoing therapy and rehabilitation costs can be substantial and should be factored into the claim.
Loss of Consortium: Spinal cord injuries can strain relationships, and compensation may be sought for the impact on a spouse's companionship and support.
Punitive Damages: In cases of excessive negligence or intentional harm, punitive damages may be awarded to punish the responsible party.
Contact Our Spinal Cord Injury Lawyer Today
At Athea Trial Lawyers, we are deeply committed to assisting those who have suffered spinal cord injuries because of negligence or misconduct of another individual. Our spinal cord injury lawyers have the expertise and dedication to navigate such cases' legal complexities.
We understand the immense physical, emotional, and financial burdens that spinal cord injuries can bring. Our team will work tirelessly to craft a strong case on your behalf, striving to secure the maximum compensation you deserve.
If you or a loved one has suffered a spinal cord injury, don't hesitate to contact us for a consultation. Time is of the essence, and we are here to provide you with the guidance you need to make informed decisions about your case.
Contact Athea Trial Lawyers today to get started with our spinal cord injury lawyer. Billions Recovered For Our Clients*
A Proven Record Of Success
Defamation $366M

An interventional cardiologist sued a Hospital for defamation for engaging in a peer review process that was financially motivated.

Medical Malpractice, Wrongful Death $268.6M

Our client died at 13 years of age after the physicians caring for her administered too much of the sedation drug Propofol.

Traumatic Brain Injury $160.5M

Defective Hormone Replacement Therapy $134M

Jury verdict for three Nevada women who took Wyeth Pharmaceuticals to trial after they all developed breast cancer from taking defective hormone therapy drugs to alleviate menopausal symptoms.

Medical Fraud Verdict $105M

Robert Young, the father of the Alkaline Diet, and New York Times bestseller, and self-proclaimed doctor, promised to cure cancer with a strict alkaline diet and IV alkaline treatments.

Defective Hormone Therapy $78.7M

Jury verdict for our client that developed breast cancer from her use of post-menopausal hormone therapy drugs.

Wrongful Implant of Pacemaker $67.3M

This case exposed a conspiracy between a pacemaker manufacturer and a corrupt doctor to implant pacemakers and defibrillators into patients who did not need them.

Asbestos Mesothelioma $55.5M

Truck Collision Injuries $36.4M

Amputation of Leg $34.5M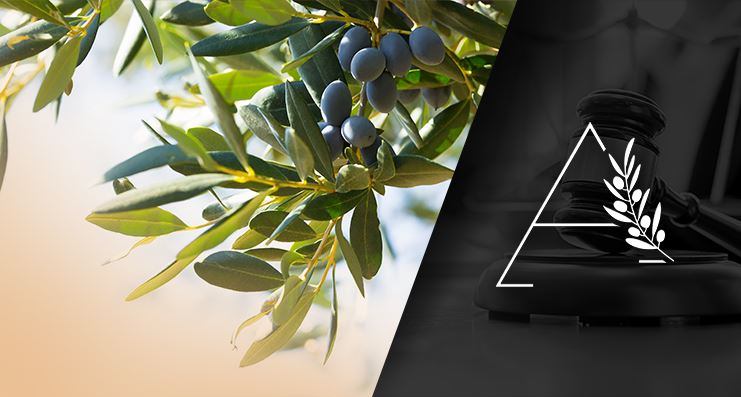 About the Athea Trial Lawyers
Athea Trial Lawyers is a firm comprised of six of the most accomplished female trial attorneys in the nation. We don't believe in glass ceilings and we don't just lean in – we take the lead and WIN.

What People Are Saying About Athea Trial Lawyers**
- Rick Friedman
Friedman | Rubin, PLLP, Bremerton, WA

- Mary Alexander
Mary Alexander & Associates, P.C

- W. Mark Lanier
The Lanier Law Firm, Houston

- Ben Rubinowitz
Gair Gair Conason

- Brian J. Panish
Panish Shea & Boyle LLP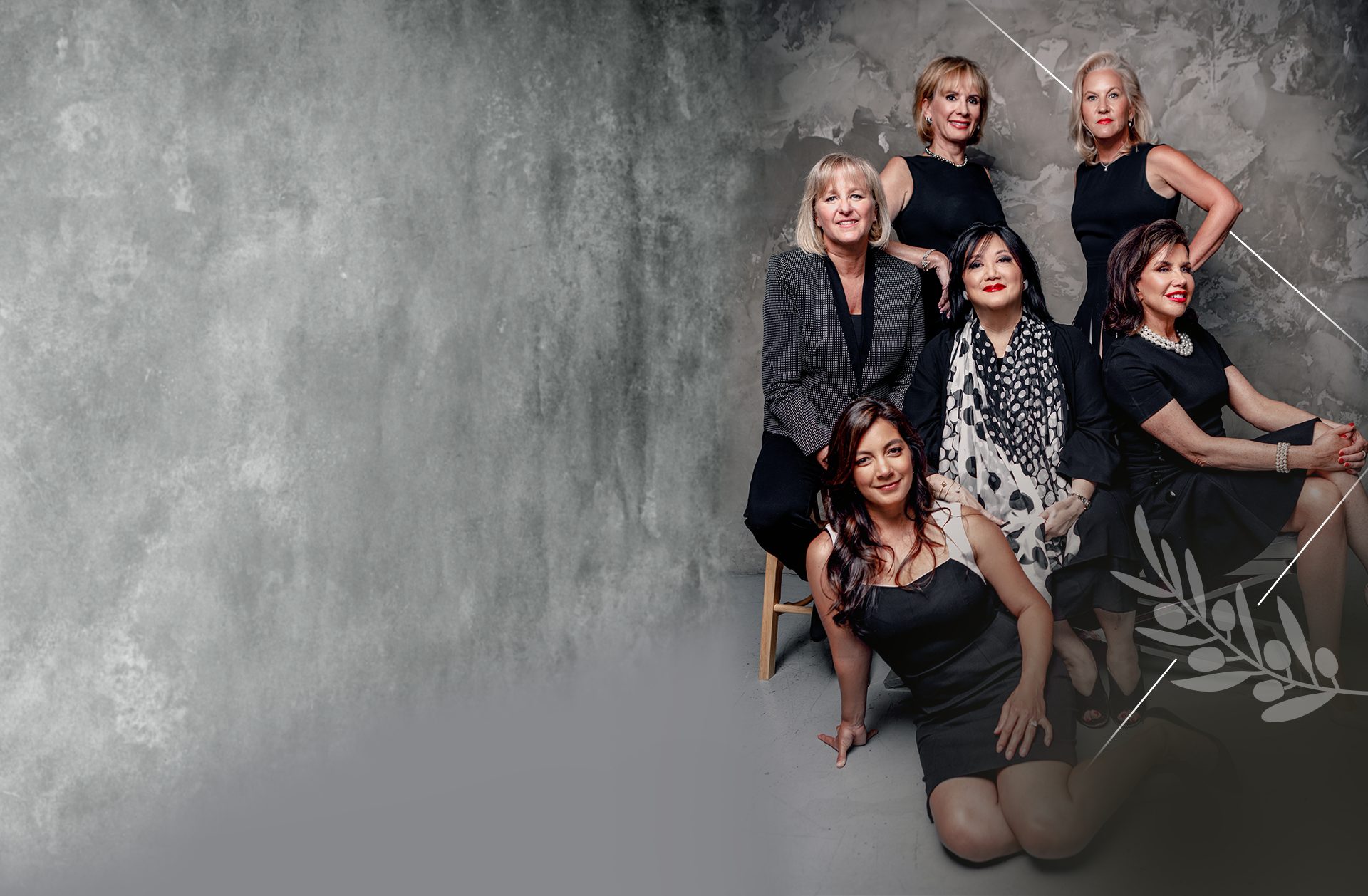 Our Mission
In the legal profession and at trial, women are stepping out of the shadows and into the spotlight.
We provide unparalleled legal representation to our clients.

We build a winning case through expert storytelling and experience.

We work with other attorneys to obtain the highest verdicts or settlements at any stage.

We fund, support, mentor and promote female trial attorneys to take lead roles in prominent cases.

We find creative ways to tell your case story with memorable, eye-catching graphics and demonstratives with Slide Girl.

We look beyond the walls of traditional brick and mortar law firms to promote and advance women in our courtrooms.

We create and promote workshops for our peers to craft the perfect approach in trial.

We invest in the future of others to create monumental change.