Electrocution & Electric Shock Injury Lawyers
Call for a FREE Consultation:
(800) 664-0161
Injuries and deaths caused by electric current passing through the body can occur at work, at home, and even on public streets and other public areas. When victims suffer harm that could and should have been prevented, Athea Trial Lawyers helps them fight for a fair financial recovery.
If you have suffered an electrical injury or have lost a loved one to fatal electrocution, you may be entitled to compensation. Athea Trial Lawyers is backed by the insight of six of the country's leading plaintiffs' trial attorneys and can evaluate the merits of your potential claim during a consultation.
We've Won Billions for Victims & Families
Athea Trial Lawyers has cultivated a reputation for success in high-stakes personal injury litigation. We've earned the trust of clients and counsel nationwide because we offer:
Decades of experience and specialized insight.
A deep bench of highly respected plaintiffs' trial lawyers.
Creative strategies backed by expert, out-of-the box storytelling.
A proven record that includes billions of dollars in verdicts and settlements.
Our nationally recognized attorneys are routinely trusted to handle the most complex, high-profile claims. We represent clients nationwide and provide trial support to counsel in prominent cases.
To discuss a potential claim, call or contact us online.
Electrocution & Electric Shock
Electrical accidents that give rise to civil injury or wrongful death actions may involve electric shock or electrocution.
Electrocution, though often used to describe any type of electrical injury, means death by electricity. It refers to fatal incidents in which victims are exposed to lethal amounts of electrical energy on dangerous worksites or due to defective equipment.
Electric shock occurs when electric current passes through the body and damages tissue, organs, and the central nervous system.
Electric shock is a medical emergency that requires immediate medical attention. While injury severity depends on factors such as current intensity, path, resistance, and duration of exposure, electric shock injuries can result in long-term if not lifelong disabilities. Examples of electric shock injuries:
Thermal burns and severe burn injuries
Cardiac arrest, heart attack, and arrhythmia
Muscle, nerve, and tissue damage
Brain damage, seizures, and loss of consciousness
Vision or hearing loss
Internal organ damage
Accidents involving electricity may also precipitate subsequent accidents, including falls and fires or explosions. These injuries may be caused by the electrical incident or may result from loss of consciousness or muscle control following an electric shock. Examples include:
Electric shock causing a worker to fall from a ladder.
Electrical injuries experienced by drivers / workers who cause vehicle accidents.
Machinery accidents due to an incapacitated operator.
Lawsuits Over Electrical Injuries & Electrocution
Electric shock and electrocution can happen in the home, the workplace, and any place where electrical hazards are present. Wherever they occur, electrical accidents can change lives – both for victims who survive with lasting injuries and families who've lost loved ones in fatal tragedies.
Athea Trial Lawyers has the breadth of insight and experience to litigate all types of electrocution cases and help clients seek accountability for inexcusable failures and safety lapses. This includes claims arising from:
Defective products, tools, or machinery
Construction and workplace accidents
Premises hazards such as exposed wiring or faulty equipment
Vehicle accidents with power lines / electrical equipment
Building code violations and other regulatory failures
Watercraft, boating, and swimming pool accidents
Negligent or untrained contractors
Public utility negligence
Proven Results in Serious Injury Cases
Athea Trial Lawyers has recovered billions in complex serious injury and wrongful death cases. A few examples of our results:
$67.3 million verdict over medical fraud and wrongful implant of pacemaker.
$37.6 million verdict for a victim rendered quadriplegic due to defective seat belt.
$24 million settlement over a personal watercraft explosion.
$5.2 million settlement over electrocution of apprentice electrician.
Rewriting Herstory One Verdict at a Time
Athea Trial Lawyers is committed to guiding victims through unfamiliar legal journeys and toward the financial recoveries they deserve.
If you have a potential case to discuss or wish to learn more about our team and available services, contact us. Billions Recovered For Our Clients*
A Proven Record Of Success
Defamation $366M

An interventional cardiologist sued a Hospital for defamation for engaging in a peer review process that was financially motivated.

Medical Malpractice, Wrongful Death $268.6M

Our client died at 13 years of age after the physicians caring for her administered too much of the sedation drug Propofol.

Traumatic Brain Injury $160.5M

Defective Hormone Replacement Therapy $134M

Jury verdict for three Nevada women who took Wyeth Pharmaceuticals to trial after they all developed breast cancer from taking defective hormone therapy drugs to alleviate menopausal symptoms.

Medical Fraud Verdict $105M

Robert Young, the father of the Alkaline Diet, and New York Times bestseller, and self-proclaimed doctor, promised to cure cancer with a strict alkaline diet and IV alkaline treatments.

Defective Hormone Therapy $78.7M

Jury verdict for our client that developed breast cancer from her use of post-menopausal hormone therapy drugs.

Wrongful Implant of Pacemaker $67.3M

This case exposed a conspiracy between a pacemaker manufacturer and a corrupt doctor to implant pacemakers and defibrillators into patients who did not need them.

Asbestos Mesothelioma $55.5M

Truck Collision Injuries $36.4M

Amputation of Leg $34.5M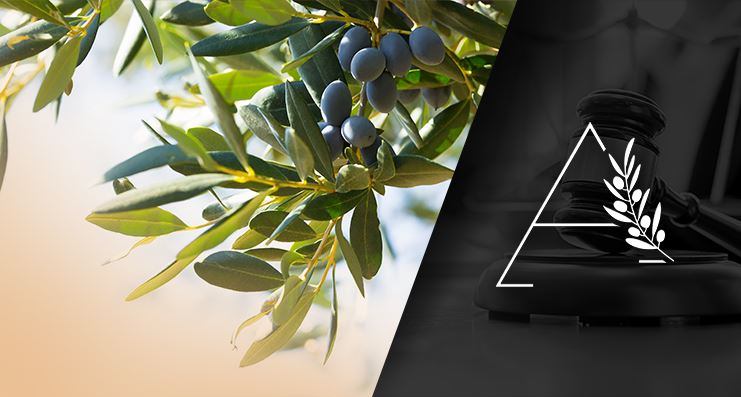 About the Athea Trial Lawyers
Athea Trial Lawyers is a firm comprised of six of the most accomplished female trial attorneys in the nation. We don't believe in glass ceilings and we don't just lean in – we take the lead and WIN.

What People Are Saying About Athea Trial Lawyers**
- Rick Friedman
Friedman | Rubin, PLLP, Bremerton, WA

- Mary Alexander
Mary Alexander & Associates, P.C

- W. Mark Lanier
The Lanier Law Firm, Houston

- Ben Rubinowitz
Gair Gair Conason

- Brian J. Panish
Panish Shea & Boyle LLP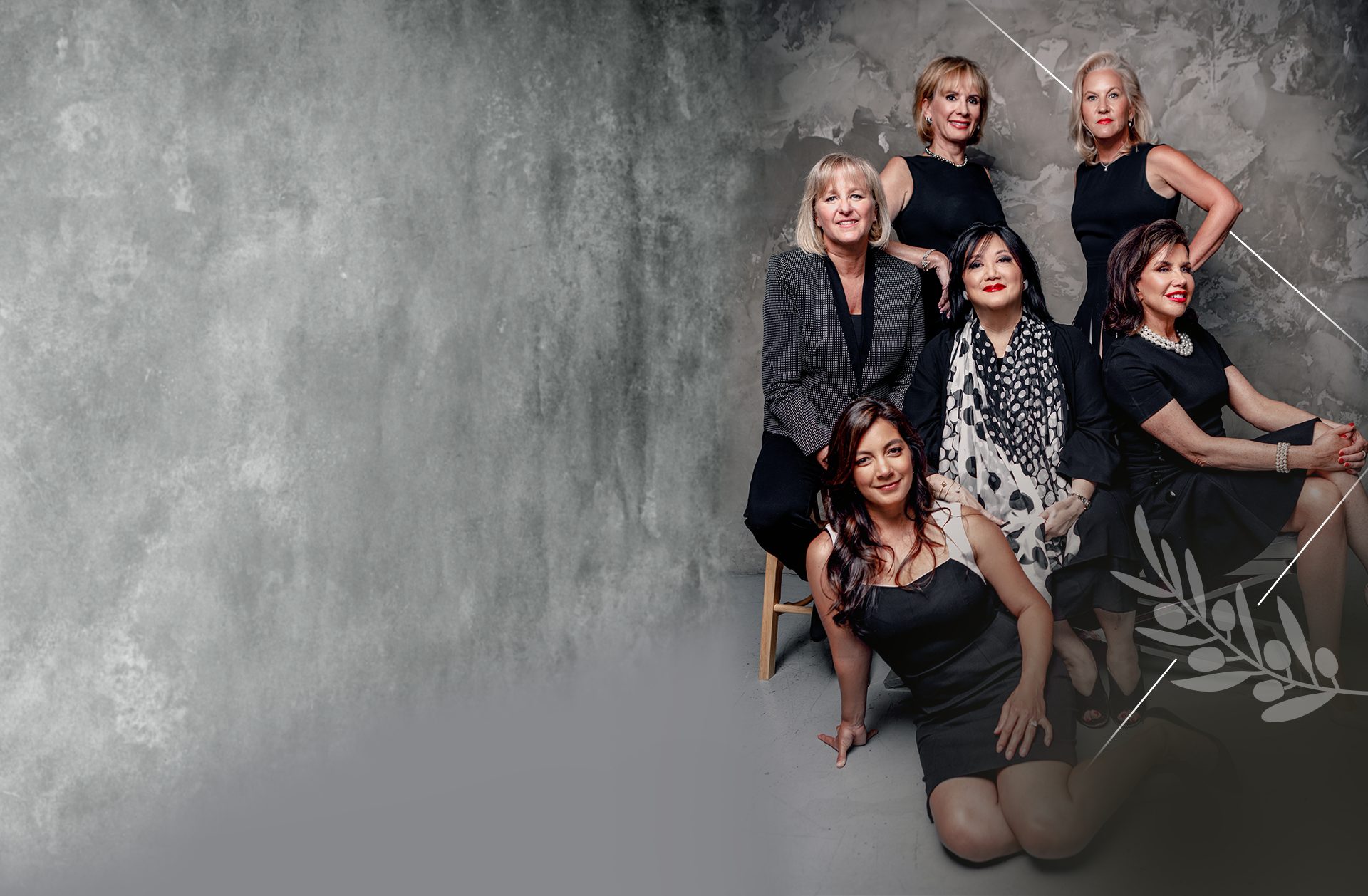 Our Mission
In the legal profession and at trial, women are stepping out of the shadows and into the spotlight.
We provide unparalleled legal representation to our clients.

We build a winning case through expert storytelling and experience.

We work with other attorneys to obtain the highest verdicts or settlements at any stage.

We fund, support, mentor and promote female trial attorneys to take lead roles in prominent cases.

We find creative ways to tell your case story with memorable, eye-catching graphics and demonstratives with Slide Girl.

We look beyond the walls of traditional brick and mortar law firms to promote and advance women in our courtrooms.

We create and promote workshops for our peers to craft the perfect approach in trial.

We invest in the future of others to create monumental change.