Nationwide Sexual Assault & Abuse Lawyer
Millions Recovered for Assault & Abuse Survivors
For survivors of sexual assault and abuse, the path to justice can be filled with many obstacles. By enlisting the support of bold and unwavering advocates, you can effectively navigate the process and pursue the justice and compensation you deserve.
Athea Trial Lawyers is a female-centric firm that's forged a reputation for fighting on behalf of the injured and wronged. Backed by decades of experience, we've helped survivors fight back against powerful institutions and corporations, and have secured a proven record of success in complex claims involving sexual assault, abuse, and harassment.
If you are ready to step forward, we're ready to help. Call (800) 664-0161.
Why Athea Trial Lawyers?
Athea Trial Lawyers is passionate about what we do and has been fortunate to earn the trust of clients and counsel nationwide. The reasons are simple:
We have recovered billions for clients and millions for sexual assault and abuse survivors.
We forge meaningful relationships with our clients and prioritize personal attention.
We leverage experience to craft winning cases with compelling, out-of-the-box storytelling.
Our team is comprised of six nationally recognized female trial lawyers, three of whom are members of the Inner Circle of Advocates, a prestigious group of the top 100 plaintiffs' lawyers.
Athea Trial Lawyers offers FREE and confidential consultations and consults with counsel on prominent cases nationwide. To speak with a lawyer, call (800) 664-0161 or contact us online.
A Legacy of Fighting for Survivors
Athea Trial Lawyers has helped numerous sexual assault and abuse survivors litigate difficult claims. In addition to recovering millions for victims, our cases have set precedent, shaped laws, and changed the conversation about how the rights of survivors. Some of our work:
$52 million verdict for the family of a convenience store employee who was abducted, raped, and stabbed to death because the store failed to protect employees. The case inspired Randi McGinn's book "Changing Laws, Saving Lives," which chronicles the case and how it brought an industry to their knees.
$32 million verdict for a client who was sexually assaulted by two high-school football players in Carrollton, Texas during an off-campus gathering at a student's home. The incident occurred in 2012, when the victim was 14 years old.
$9.2 million verdict for a minor student who was wrongfully expelled from the Episcopal School of Dallas following the discovery of her abuse by a 34-year-old teacher.
Sexual abuse litigation against the Jesuit Preparatory School of Dallas and several Texas Dioceses of the Catholic Churchover the alleged sexual abuse of a former student and cover up of systemic abuse at the school.
The first Violence Against Women Act (VAWA) lawsuit in the nation, which was successfully argued by Deborah Chang and later settlement. Deborah went on to lecture extensively on gender-motivated violence.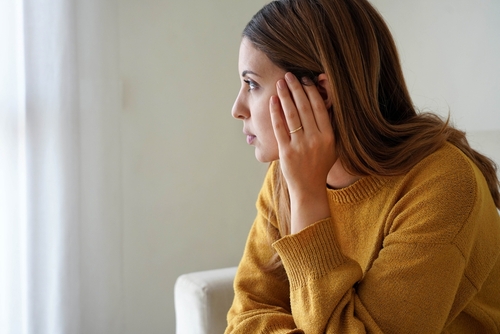 Civil Sexual Assault & Abuse Litigation
Sexual assault and abuse lawsuits are not easy cases. However, they can be effectively handled with the support and insight of proven attorneys.
At Athea Trial Lawyers, we fight for survivors in prominent cases, counsel colleagues on winning trial strategies, and empower female trial lawyers. Our work in the field of sexual abuse and assault litigation is extensive, and includes litigation involving a variety of issues and legal challenges. This includes:
Child sex abuse
Claims against schools, school districts, youth groups, and sports leagues
Clergy sexual abuse / claims against churches and religious institutions
Failure to prevent or protect against abuse
Willful and systemic cover-ups of sexual abuse
Violent crime and sexual assault
Seeking justice for survivors is a process that varies from case to case. However, all civil sexual assault claims provide an opportunity for survivors to restore their power and seek justice for inexcusable wrongs – even in the absence of criminal proceedings or convictions. Examples of the negligent or wrongful acts which may lead to liability:
A school's failure to appropriately respond to complaints or investigate faculty.
Negligent hiring or retention of dangerous employees in positions of authority.
Failure to perform background checks or adequately screen employees.
Concealing complaints, investigations, or other information about abuse.
Negligent supervision and failure to report or refer cases to authorities.
Civil sexual abuse lawsuits are handled separately from criminal proceedings and use a lower burden of proof (preponderance of the evidence rather than beyond a reasonable doubt). These cases also allow not just offenders to be held accountable, but also the entities and institutions that failed to uphold their obligations and protect survivors. This can be a powerful deterrent in preventing future abuse.
Request a FREE & Confidential Consultation:
(800) 664-0161
Athea Trial Lawyers knows that it takes tremendous courage to step forward with a sexual assault or abuse claim. We are passionate about supporting our clients, protecting their rights and privacy, and pursuing the justice they deserve.
If you have a potential case to discuss, call (800) 664-0161 or contact us online for a confidential consultation. Billions Recovered For Our Clients*
A Proven Record Of Success
Defamation $366M

An interventional cardiologist sued a Hospital for defamation for engaging in a peer review process that was financially motivated.

Medical Malpractice, Wrongful Death $268.6M

Our client died at 13 years of age after the physicians caring for her administered too much of the sedation drug Propofol.

Traumatic Brain Injury $160.5M

Defective Hormone Replacement Therapy $134M

Jury verdict for three Nevada women who took Wyeth Pharmaceuticals to trial after they all developed breast cancer from taking defective hormone therapy drugs to alleviate menopausal symptoms.

Medical Fraud Verdict $105M

Robert Young, the father of the Alkaline Diet, and New York Times bestseller, and self-proclaimed doctor, promised to cure cancer with a strict alkaline diet and IV alkaline treatments.

Defective Hormone Therapy $78.7M

Jury verdict for our client that developed breast cancer from her use of post-menopausal hormone therapy drugs.

Wrongful Implant of Pacemaker $67.3M

This case exposed a conspiracy between a pacemaker manufacturer and a corrupt doctor to implant pacemakers and defibrillators into patients who did not need them.

Asbestos Mesothelioma $55.5M

Truck Collision Injuries $36.4M

Amputation of Leg $34.5M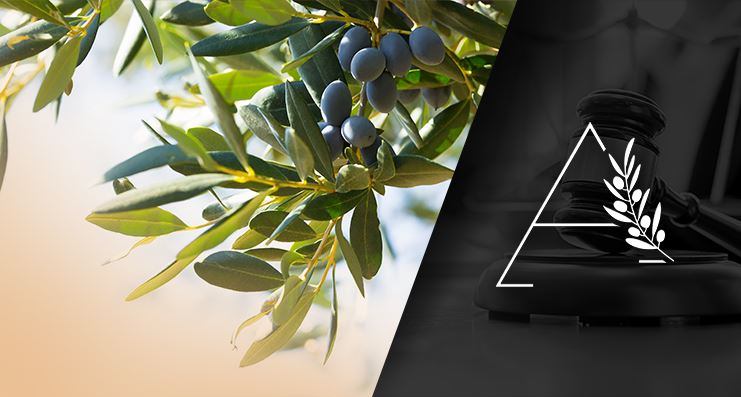 About the Athea Trial Lawyers
Athea Trial Lawyers is a firm comprised of six of the most accomplished female trial attorneys in the nation. We don't believe in glass ceilings and we don't just lean in – we take the lead and WIN.

What People Are Saying About Athea Trial Lawyers**
- Rick Friedman
Friedman | Rubin, PLLP, Bremerton, WA

- Mary Alexander
Mary Alexander & Associates, P.C

- W. Mark Lanier
The Lanier Law Firm, Houston

- Ben Rubinowitz
Gair Gair Conason

- Brian J. Panish
Panish Shea & Boyle LLP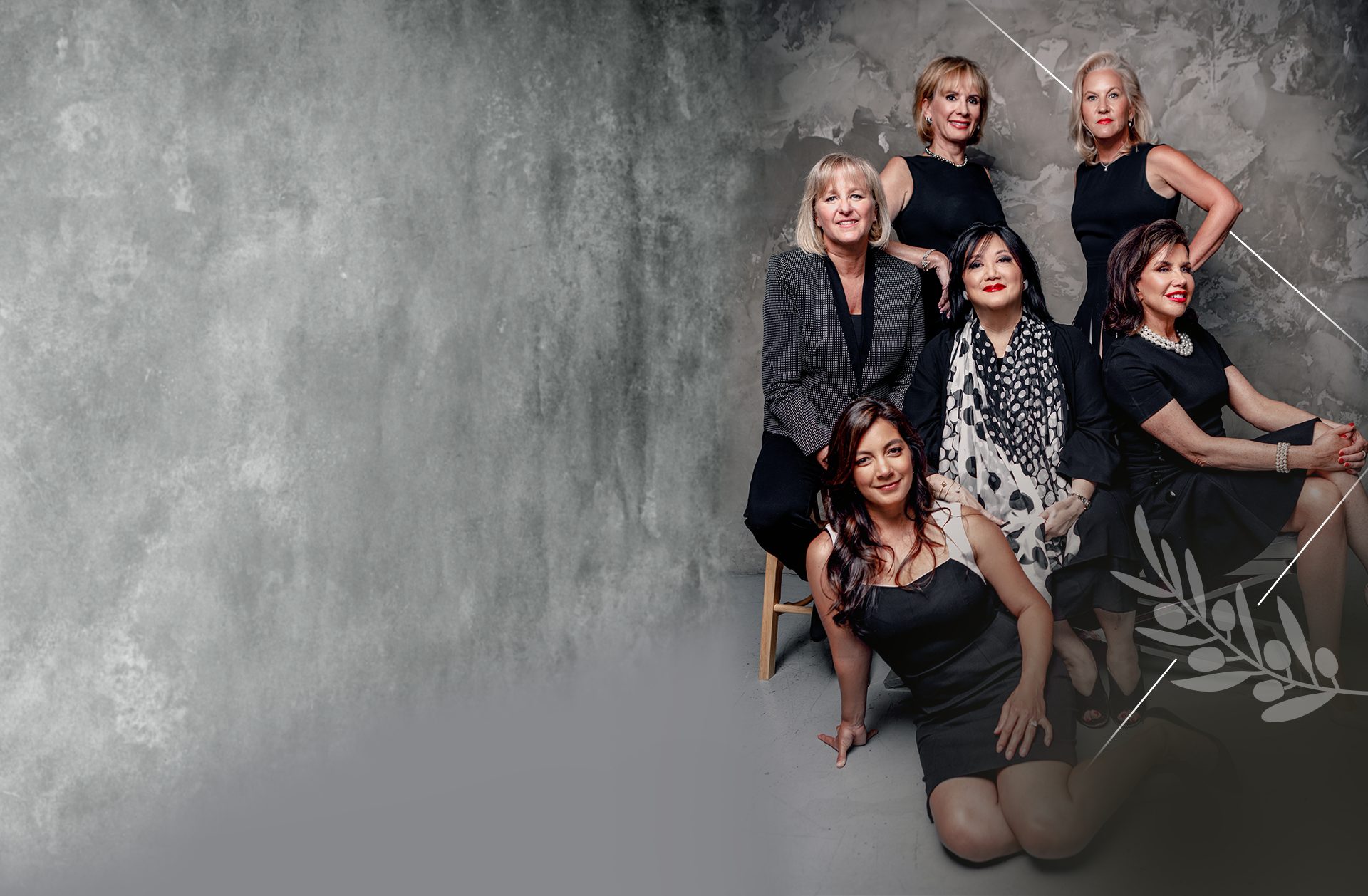 Our Mission
In the legal profession and at trial, women are stepping out of the shadows and into the spotlight.
We provide unparalleled legal representation to our clients.

We build a winning case through expert storytelling and experience.

We work with other attorneys to obtain the highest verdicts or settlements at any stage.

We fund, support, mentor and promote female trial attorneys to take lead roles in prominent cases.

We find creative ways to tell your case story with memorable, eye-catching graphics and demonstratives with Slide Girl.

We look beyond the walls of traditional brick and mortar law firms to promote and advance women in our courtrooms.

We create and promote workshops for our peers to craft the perfect approach in trial.

We invest in the future of others to create monumental change.