Security Issues & Personal Injury Lawsuits
Negligent or Inadequate Security Litigation
Premises owners have a duty to address unsafe conditions that pose foreseeable risks of injury. While this includes open and obvious dangers like open holes, poorly maintained pools, or slippery floors, it can also include dangers associated with crime, assault, and physical altercations.
If security failures resulted in you or a loved one suffering preventable harm, you may be entitled to compensation. Athea Trial Lawyers helps victims and counsel nationwide in serious injury and wrongful death cases, and has recovered billions in compensation for our clients.
To learn how we may be able to help you pursue a potential case, call (800) 664-0161 or contact us online.
Negligent & Inadequate Security
Premises owners have a duty to exercise reasonable care to address unsafe property conditions that pose injury risks to guests. This can include taking measures to correct or protect against dangerous hazards or provide adequate warning when hazards are not open and obvious or cannot be reasonably or immediately corrected.
While some premises cases may present a clear path to liability (i.e. a business owner spills liquid on the floor and fails to clean it up), others are not always so clear. This is particularly true in claims involving security issues such as:
Robbery and assault committed by guests or trespassers
Injuries inflicted by security personnel
Intentional or accident shootings
Fights at nightclubs, bars, and other businesses
Altercations at sporting events, concerts, and large venues
To prevail in security lawsuits, Plaintiffs must prove some general elements of premises liability, including that:
The premises owner owed a duty of care to the Plaintiff;
The duty was breached due to negligence;
The premises owner's negligence was more likely than not the cause of injury;
The Plaintiffs suffered actual damages.
When successful, security lawsuits allow victims to hold property owners liable for the damages they suffered, including medical bills, lost income, and pain and suffering. Athea Trial Lawyers helps victims and counsel seek the maximum recovery possible.
Examples of Security-Related Negligence
Negligent security lawsuits and claims generally allege that premises owners failed in some way to ensure a reasonably safe environment. This may be the result of:
Failures to use easily obtainable security tools or hire a security service.
Failure to employ sufficient or adequately trained security.
Broken security cameras or lack of surveillance cameras
Insufficient lighting or monitoring of premises
Failures to secure or repair broken locks, gates, or access points
Failure to monitor property, regulate entry or access, and de-escalate situations
Lack of security checks, metal detectors, or weapon pat-downs
Failure to act on knowledge of criminal activity on premises
Security lawsuits are nuanced and fact-specific cases that demand in-depth investigations. This includes gathering footage, witness statements, incident or police reports, and records or communications maintained by premises owners. Because premises cases require Plaintiffs to prove a property owner had actual or constructive knowledge of foreseeable dangers, it's also important to identify potential evidence of prior knowledge, such as:
Litigation involving violence or crime on the property
Previous lawsuits over security-related issues
Documentation of previous incidents, crime, or complaints
The likelihood of violence or crime based on the nature of the business or location
Evidence of unsafe property conditions that went unaddressed.
Proven Results in Negligent Security Cases
Over their decades in practice, our attorneys have recovered billions for the seriously injured, including millions for victims injured due to issues involving security. This includes:
A record $160.5 million verdict for a traumatic brain injury sustained at a nightclub. The case led to significant changes in industries using security guards.
A $52 Million verdict over the wrongful death of a single mother who was abducted, assaulted, and murdered while working at an Allsup's store with a history of security lapses.
A precedent-setting ruling that colleges in California have a duty to protect students from known classroom dangers. This victory was won after a nearly ten-year battle in the trial court, Court of Appeals, and CA Supreme Court. (Rosen v. The Regents of the University of California).
If you have questions about a security-related lawsuit, our award-winning lawyers are here to help. We offer FREE and confidential consultations and serve clients nationwide. Call (800) 664-0161 or contact us online. Billions Recovered For Our Clients*
A Proven Record Of Success
Defamation $366M

An interventional cardiologist sued a Hospital for defamation for engaging in a peer review process that was financially motivated.

Medical Malpractice, Wrongful Death $268.6M

Our client died at 13 years of age after the physicians caring for her administered too much of the sedation drug Propofol.

Traumatic Brain Injury $160.5M

Defective Hormone Replacement Therapy $134M

Jury verdict for three Nevada women who took Wyeth Pharmaceuticals to trial after they all developed breast cancer from taking defective hormone therapy drugs to alleviate menopausal symptoms.

Medical Fraud Verdict $105M

Robert Young, the father of the Alkaline Diet, and New York Times bestseller, and self-proclaimed doctor, promised to cure cancer with a strict alkaline diet and IV alkaline treatments.

Defective Hormone Therapy $78.7M

Jury verdict for our client that developed breast cancer from her use of post-menopausal hormone therapy drugs.

Wrongful Implant of Pacemaker $67.3M

This case exposed a conspiracy between a pacemaker manufacturer and a corrupt doctor to implant pacemakers and defibrillators into patients who did not need them.

Asbestos Mesothelioma $55.5M

Truck Collision Injuries $36.4M

Amputation of Leg $34.5M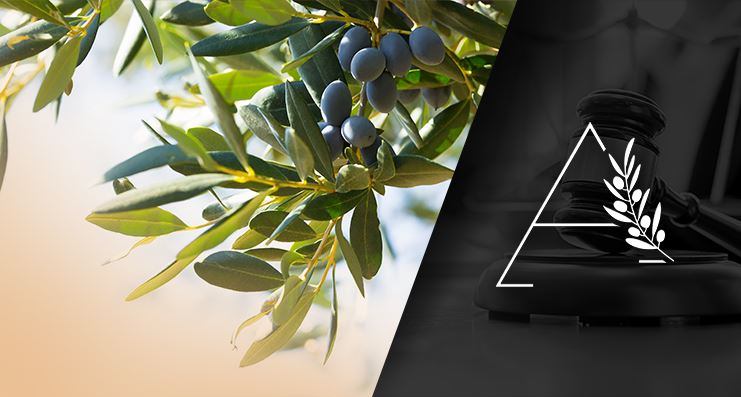 About the Athea Trial Lawyers
Athea Trial Lawyers is a firm comprised of six of the most accomplished female trial attorneys in the nation. We don't believe in glass ceilings and we don't just lean in – we take the lead and WIN.

What People Are Saying About Athea Trial Lawyers**
- Rick Friedman
Friedman | Rubin, PLLP, Bremerton, WA

- Mary Alexander
Mary Alexander & Associates, P.C

- W. Mark Lanier
The Lanier Law Firm, Houston

- Ben Rubinowitz
Gair Gair Conason

- Brian J. Panish
Panish Shea & Boyle LLP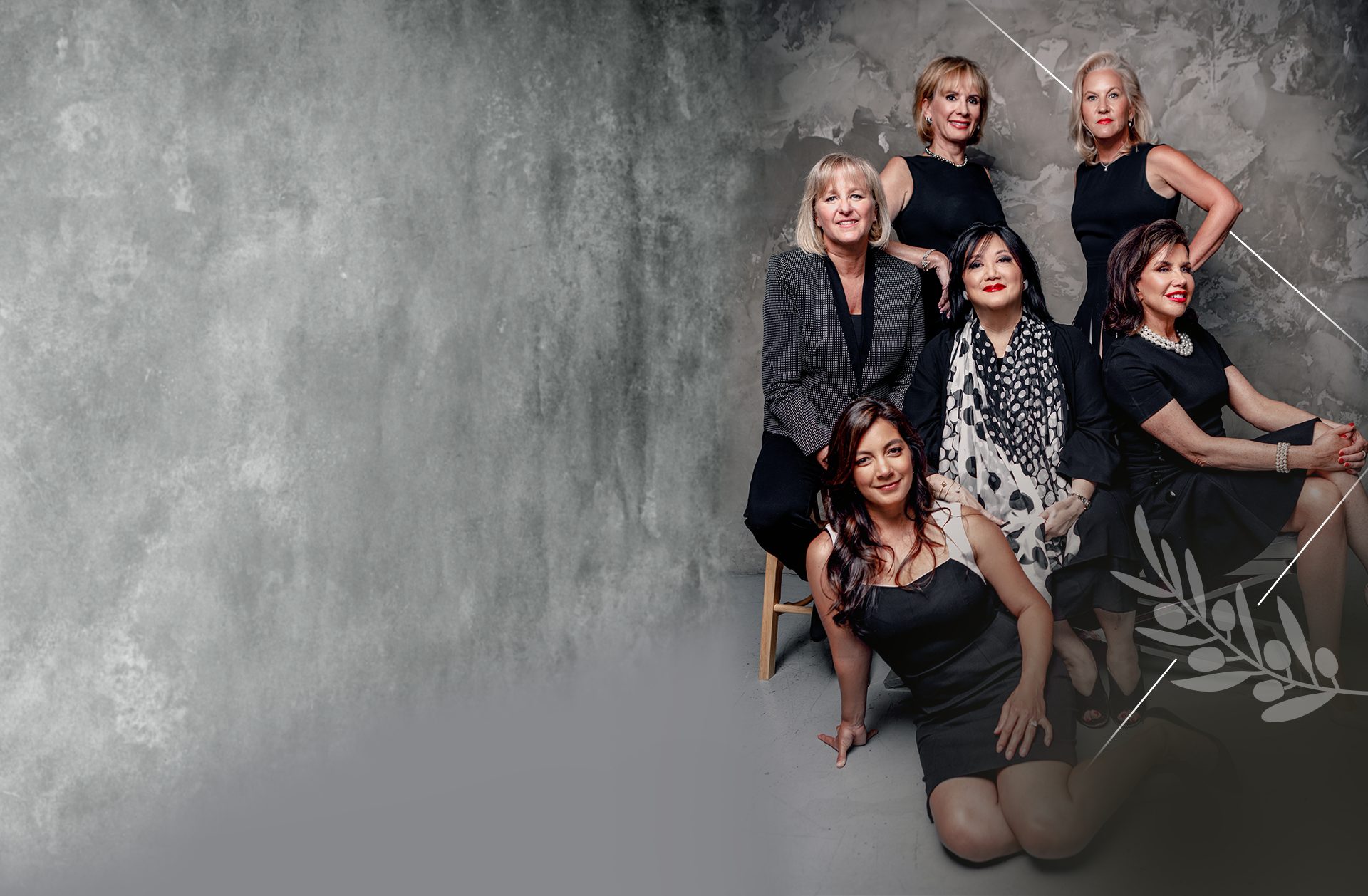 Our Mission
In the legal profession and at trial, women are stepping out of the shadows and into the spotlight.
We provide unparalleled legal representation to our clients.

We build a winning case through expert storytelling and experience.

We work with other attorneys to obtain the highest verdicts or settlements at any stage.

We fund, support, mentor and promote female trial attorneys to take lead roles in prominent cases.

We find creative ways to tell your case story with memorable, eye-catching graphics and demonstratives with Slide Girl.

We look beyond the walls of traditional brick and mortar law firms to promote and advance women in our courtrooms.

We create and promote workshops for our peers to craft the perfect approach in trial.

We invest in the future of others to create monumental change.