AED Lawsuits
Wrongful Death Claims Involving Automated External Defibrillators
Automated external defibrillators (AEDs) can dramatically increase a person's chance of survival when used within the first 5 minutes of sudden cardiac arrest (SCA), but studies show they are often not used, working, or available when it matters most.
At Athea Trial Lawyers, we help families and counsel seek justice for tragedies that could and should have been prevented with AEDs – including wrongful death arising from failures to use, provide, or properly maintain AEDs.
While these cases raise complex issues of liability and many questions about the responsibilities of premises owners, our award-winning team has what it takes to litigate these matters successfully.
Reasons to Choose Athea Trial Lawyers
We've won billions in compensation and record-setting results across the U.S.
Our attorneys have garnered national recognition and the respect of their peers.
Three of our attorneys (Charla Aldous, Zoe Littlepage, and Randi McGinn) are members of the Inner Circle of Advocates, a prestigious group of the nation's top plaintiffs' trial lawyers.
We leverage resources, technology, and creative storytelling to build winning cases.
Athea Trial Lawyers works with victims and counsel on prominent cases nationwide. Contact us online or call (800) 664-0161 to discuss your AED lawsuit.
Sudden Cardiac Arrest & AEDs
AED litigation typically stems from cases of sudden cardiac arrest, a medical emergency in which the heart abruptly loses its ability to pump blood. According to the CDC, more than 350,000 people suffer a cardiac arrest outside of a hospital each year – and less than 8% of them survive.
While survival rates for out-of-hospital cardiac arrest are low, it's been well established that SCA can be reversed with timely CPR and use of a defibrillator to shock the heart and restore normal rhythm.
In fact, rapid use of an automated external defibrillator is so effective at saving lives that the federal government, all 50 states, and the District of Columbia have laws to promote access to and use of AEDs by the public.
State & Federal Laws Often Require Publicly Accessible Defibrillators
Today, a patchwork of state and federal laws have strongly support AED availability and use by requiring the devices to be present in certain facilities and providing legal protections to non-medical personnel who use them in good faith. For example:
The Cardiac Arrest Survival Act requires AEDs in federal buildings, airports, and airplanes.
State laws may require AEDs in certain businesses, hotels, gyms or athletic clubs, government-owned facilities, casinos, schools, and gold courses.
Federal laws and nearly every state have "Good Samaritan Laws" which protect untrained lay rescuers who use AEDs from civil liability.
AEDs laws often include guidelines and requirements for maintaining AEDs.
AED Litigation: Defibrillators, Liability & Wrongful Death
AED lawsuits are immensely fact-specific claims subject to laws that vary by jurisdiction. In general, there are some common scenarios involved in litigating these cases:
Premises owners had no AED on their property in violation of statutory law or the duty of care owed to guest, particularly in situations where
An AED was present, but employees on site were prevented from using them by managers or not informed about their location, how to use them, or Good Samaritan Laws.
AEDs failed to function as intended due to product defects or improper / negligent maintenance.
In cases where there are no clear violations of statutes, there may be opportunities to argue liability based on common law duties, negligence, and premises liability.
Premises owners have legal obligations to protect against foreseeable risks of harm, and the number of out-of-hospital cardiac arrests each year may make it a foreseeable risk. Additionally, risks may be more pronounced in certain settings, such as places where people participate in athletic activities or large and isolated premises that emergency medical responders cannot immediately or easily access.
Our attorneys have extensive experience litigating serious injury, defective product, and premises cases against major corporations and insurance carriers. Most recently, we litigated a claim against a fitness chain on behalf of a former NFL athlete who died after going into cardiac arrest on the basketball court. It was alleged that had employees been available to help and use the AED right away, the victim would have survived
Call for a FREE Consultation:
(800) 664-0161
Athea Trial Lawyers represents clients in serious injury cases and works to support counsel on complex claims nationwide. Tap into our deep resources and experience and position your case for success.
Consultations are free and confidential. Contact us to request yours. Billions Recovered For Our Clients*
A Proven Record Of Success
Defamation $366M

An interventional cardiologist sued a Hospital for defamation for engaging in a peer review process that was financially motivated.

Medical Malpractice, Wrongful Death $268.6M

Our client died at 13 years of age after the physicians caring for her administered too much of the sedation drug Propofol.

Traumatic Brain Injury $160.5M

Defective Hormone Replacement Therapy $134M

Jury verdict for three Nevada women who took Wyeth Pharmaceuticals to trial after they all developed breast cancer from taking defective hormone therapy drugs to alleviate menopausal symptoms.

Medical Fraud Verdict $105M

Robert Young, the father of the Alkaline Diet, and New York Times bestseller, and self-proclaimed doctor, promised to cure cancer with a strict alkaline diet and IV alkaline treatments.

Defective Hormone Therapy $78.7M

Jury verdict for our client that developed breast cancer from her use of post-menopausal hormone therapy drugs.

Wrongful Implant of Pacemaker $67.3M

This case exposed a conspiracy between a pacemaker manufacturer and a corrupt doctor to implant pacemakers and defibrillators into patients who did not need them.

Asbestos Mesothelioma $55.5M

Truck Collision Injuries $36.4M

Amputation of Leg $34.5M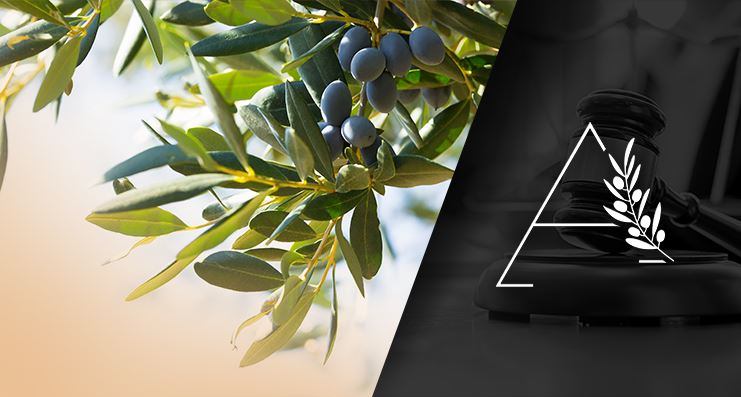 About the Athea Trial Lawyers
Athea Trial Lawyers is a firm comprised of six of the most accomplished female trial attorneys in the nation. We don't believe in glass ceilings and we don't just lean in – we take the lead and WIN.

What People Are Saying About Athea Trial Lawyers**
- Rick Friedman
Friedman | Rubin, PLLP, Bremerton, WA

- Mary Alexander
Mary Alexander & Associates, P.C

- W. Mark Lanier
The Lanier Law Firm, Houston

- Ben Rubinowitz
Gair Gair Conason

- Brian J. Panish
Panish Shea & Boyle LLP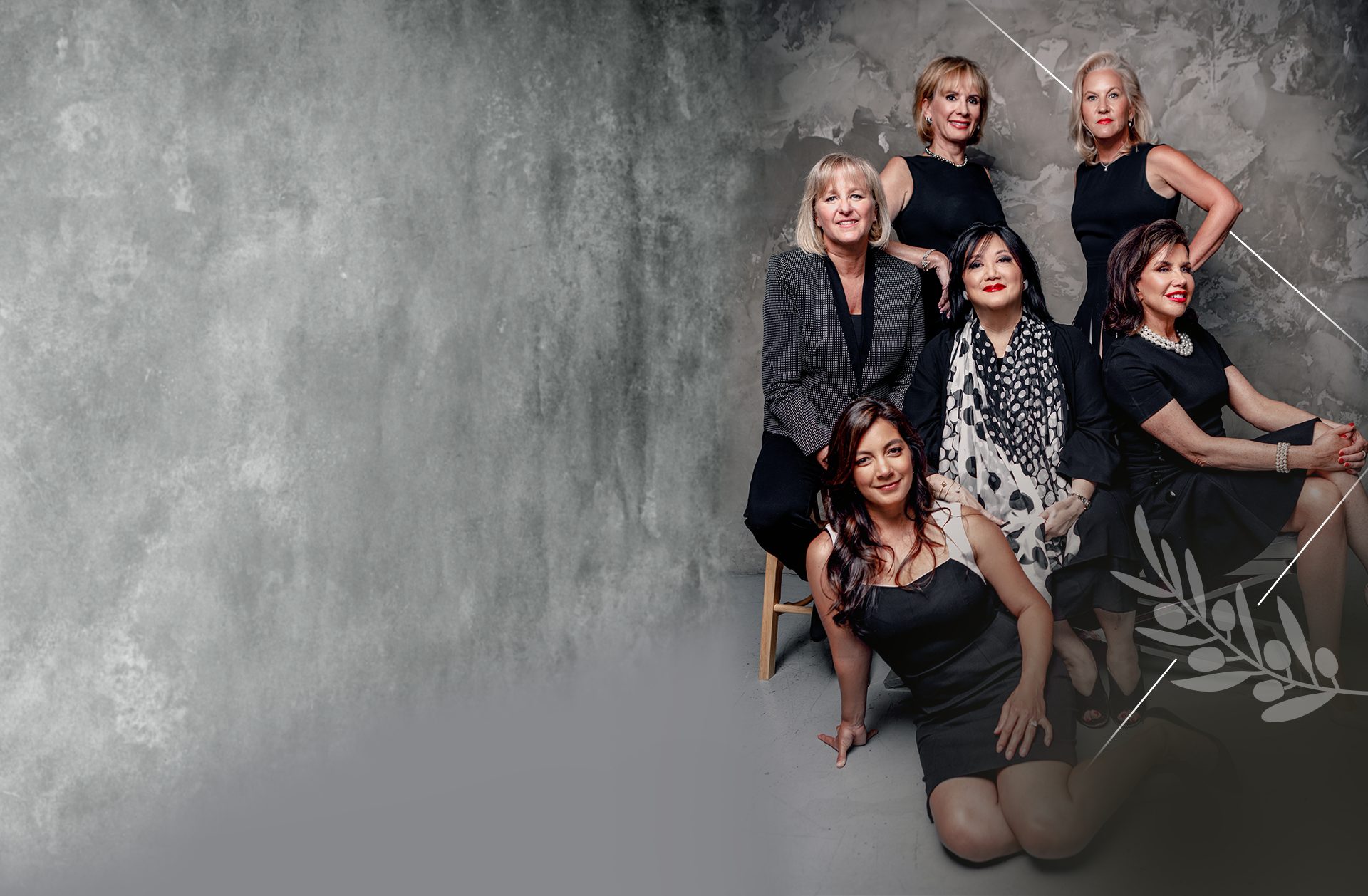 Our Mission
In the legal profession and at trial, women are stepping out of the shadows and into the spotlight.
We provide unparalleled legal representation to our clients.

We build a winning case through expert storytelling and experience.

We work with other attorneys to obtain the highest verdicts or settlements at any stage.

We fund, support, mentor and promote female trial attorneys to take lead roles in prominent cases.

We find creative ways to tell your case story with memorable, eye-catching graphics and demonstratives with Slide Girl.

We look beyond the walls of traditional brick and mortar law firms to promote and advance women in our courtrooms.

We create and promote workshops for our peers to craft the perfect approach in trial.

We invest in the future of others to create monumental change.