Catastrophic Injury Lawyers
Billions Recovered for the Seriously Injured
Many types of injuries can give rise to civil claims. But when injuries are so severe that they alter the lives of victims in profound and permanent ways, they're considered catastrophic.
From lifelong disabilities to lasting pain, suffering, and expenses, catastrophic injuries have consequences and complexities that far exceed those in "typical" personal injury cases. Because the stakes are elevated when injuries are severe, the need for experienced representation is all the more important.
As a trial practice focused on fighting for the seriously injured, Athea Trial Lawyers has the insight and resources to help victims and families when it matters most.
When to Hire a Personal Injury Lawyer for Your Catastrophic Injury Case?
When it comes to pursuing a catastrophic injury claim, it's essential to have experienced representation right away. An attorney can help victims and families secure compensation for medical bills, lost wages, and other costs associated with the injury. This is because an attorney will be able to take immediate action on your behalf – collecting all relevant evidence, interviewing witnesses before memories fade, and meeting filing deadlines. By taking the necessary steps quickly, they will maximize your chances of securing a favorable outcome in your case. In addition, an attorney will also ensure that you understand all applicable laws and regulations related to your case so that you can make informed decisions moving forward. With their assistance, you can rest assured that your rights are protected and that you receive the compensation you deserve for your injuries.
How to Pick a Personal Injury Lawyer After Suffering a Catastrophic injury
It can be hard for victims of catastrophic injuries to handle legal matters on their own. An attorney can help them understand their rights and make sure they get the compensation they need. However, hiring the right catastrophic injury attorney for your case is also essential. You need to be able to work with your attorney, have confidence in their skills, and trust their counsel.
Here are a few ways you can ensure that your personal injury attorney is the right fit for your case:
Do Your Research: As with any other service, it's important to do your research and find an attorney who specializes in your type of injury. Search for attorneys that have experience handling catastrophic injury cases, as they will be more knowledgeable about the specific laws and regulations involved with these types of claims.
Read Reviews: Check out online reviews from past clients to get a better understanding of what kind of service you can expect from potential attorneys. This is also a great way to gain insight into their successes in similar cases, as well as their communication styles and overall professionalism.
Ask Questions: Once you've identified some potential attorneys, make sure to ask questions during consultations so that you can determine if they are the right fit for your case. Examples include asking about their experience handling similar cases, how often they communicate updates on progress or changes to the laws related to your case, how long matters typically take to resolve, and more!
Trust Your Gut: Take time before making a decision by weighing all available options carefully – but don't forget that ultimately only you know which attorney is best suited for representing your interests moving forward! If something doesn't feel quite right or you don't feel comfortable with a particular attorney, trust your instincts and keep looking.
At Athea Trial Lawyers, we have experience handling the unique issues associated with catastrophic injury cases. We understand the physical, emotional, and financial burdens that victims face – both in the present and for years to come. We have a long track record of success in achieving positive outcomes for these types of cases, and we are passionate about fighting for the rights of the injured.
Why Athea Trial Lawyers?
Nationally recognized trial attorneys.
Billions in compensation recovered for clients.
Record results in serious injury cases across the country.
Athea Trial Lawyers fields a deep bench of experienced trial attorneys who've earned national recognition handling high-stakes claims. We're passionate about helping victims and families following tragedies, and leverage creative, out-of-the-box strategies and storytelling to create compelling cases.
We work with clients and counsel nationwide. Contact us to discuss a case.
What Are Catastrophic Injury Lawsuits?
Catastrophic injury lawsuits are civil claims that look to hold at-fault parties liable for preventable losses far-and-above those suffered by victims in most personal injury cases. They are usually distinguished apart from other personal injury cases because they result in:
Life-altering injuries, disability, or deficits.
Limitations that affect a person's ability to work and earn income.
Profound emotional suffering that can't easily be translated into monetary sums.
Compensable losses suffered by family members (i.e. a spouse).
Extensive medical bills and long-term or lifelong medical needs.
Catastrophic injury claims also pose major threats to corporations' bottom lines, which is why defendants and insurance carriers fight them aggressively. In order to level the playing field, victims need proven attorneys with experience conducting the necessary investigations and trial prep required of these cases. Athea Trial Lawyers has just that.
Types of Catastrophic Injuries
Comprised of six of the nation's most esteemed litigators, we have the resources to help victims navigate complex legal journeys. Because we specialize in high-stakes cases, we know how to position our clients to seek the maximum compensation possible in a variety of claims.
Examples of serious injury claims we handle:
Compensation for Catastrophic Injury Claims
While every case is different, all serious injury claims require meticulous preparation. This entails in-depth investigations, accident reconstruction, and creative discovery strategies that capture evidence to prove liability. Given the challenges of putting a price on pain and suffering, it also means leveraging the insight of medical professionals, financial experts, and other specialists who help us convey the magnitude of a victim's injuries and future expected expenses.
Examples of recoverable damages in serious injury claims:
Lost income and future earnings
Past and future medical expenses
Therapy, rehabilitation, and specialized care
Physical pain and suffering
Emotional anguish / loss of quality of life
Emotional damages suffered by families (i.e. loss of consortium / companionship)
Our Success Record
Athea Trial Lawyers has secured billions in recoveries for seriously injured clients and their families. Some examples of our results:
$160.5 million verdict for TBI victims injured by casino security guards.
$134 million verdict for three women injured by Premarin / Prempro.
$37.6 million verdict against Honda for victim rendered quadriplegic due to seat belt defect.
$36.4 million verdict for catastrophic injuries sustained in trucking accident.
$34.5 million verdict for serious injuries sustained in truck v. bicycle collision.
Request a FREE Case Review:
(800) 664-0161
In cases involving catastrophic injuries, the stakes are elevated. Our attorneys at Athea Trial Lawyers have devoted their careers to handling the most challenging and contentious cases, and are available to discuss how we may be of assistance in yours.
To speak with an attorney, call (800) 664-0161 or contact us online. Billions Recovered For Our Clients*
A Proven Record Of Success
Defamation $366M

An interventional cardiologist sued a Hospital for defamation for engaging in a peer review process that was financially motivated.

Medical Malpractice, Wrongful Death $268.6M

Our client died at 13 years of age after the physicians caring for her administered too much of the sedation drug Propofol.

Traumatic Brain Injury $160.5M

Defective Hormone Replacement Therapy $134M

Jury verdict for three Nevada women who took Wyeth Pharmaceuticals to trial after they all developed breast cancer from taking defective hormone therapy drugs to alleviate menopausal symptoms.

Medical Fraud Verdict $105M

Robert Young, the father of the Alkaline Diet, and New York Times bestseller, and self-proclaimed doctor, promised to cure cancer with a strict alkaline diet and IV alkaline treatments.

Defective Hormone Therapy $78.7M

Jury verdict for our client that developed breast cancer from her use of post-menopausal hormone therapy drugs.

Wrongful Implant of Pacemaker $67.3M

This case exposed a conspiracy between a pacemaker manufacturer and a corrupt doctor to implant pacemakers and defibrillators into patients who did not need them.

Asbestos Mesothelioma $55.5M

Truck Collision Injuries $36.4M

Amputation of Leg $34.5M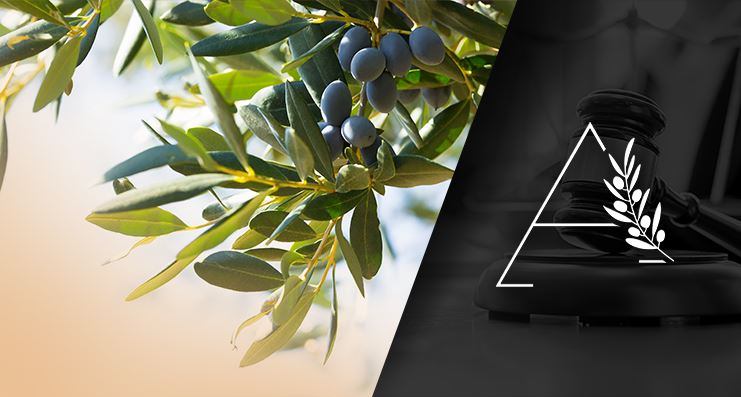 About the Athea Trial Lawyers
Athea Trial Lawyers is a firm comprised of six of the most accomplished female trial attorneys in the nation. We don't believe in glass ceilings and we don't just lean in – we take the lead and WIN.

What People Are Saying About Athea Trial Lawyers**
- Rick Friedman
Friedman | Rubin, PLLP, Bremerton, WA

- Mary Alexander
Mary Alexander & Associates, P.C

- W. Mark Lanier
The Lanier Law Firm, Houston

- Ben Rubinowitz
Gair Gair Conason

- Brian J. Panish
Panish Shea & Boyle LLP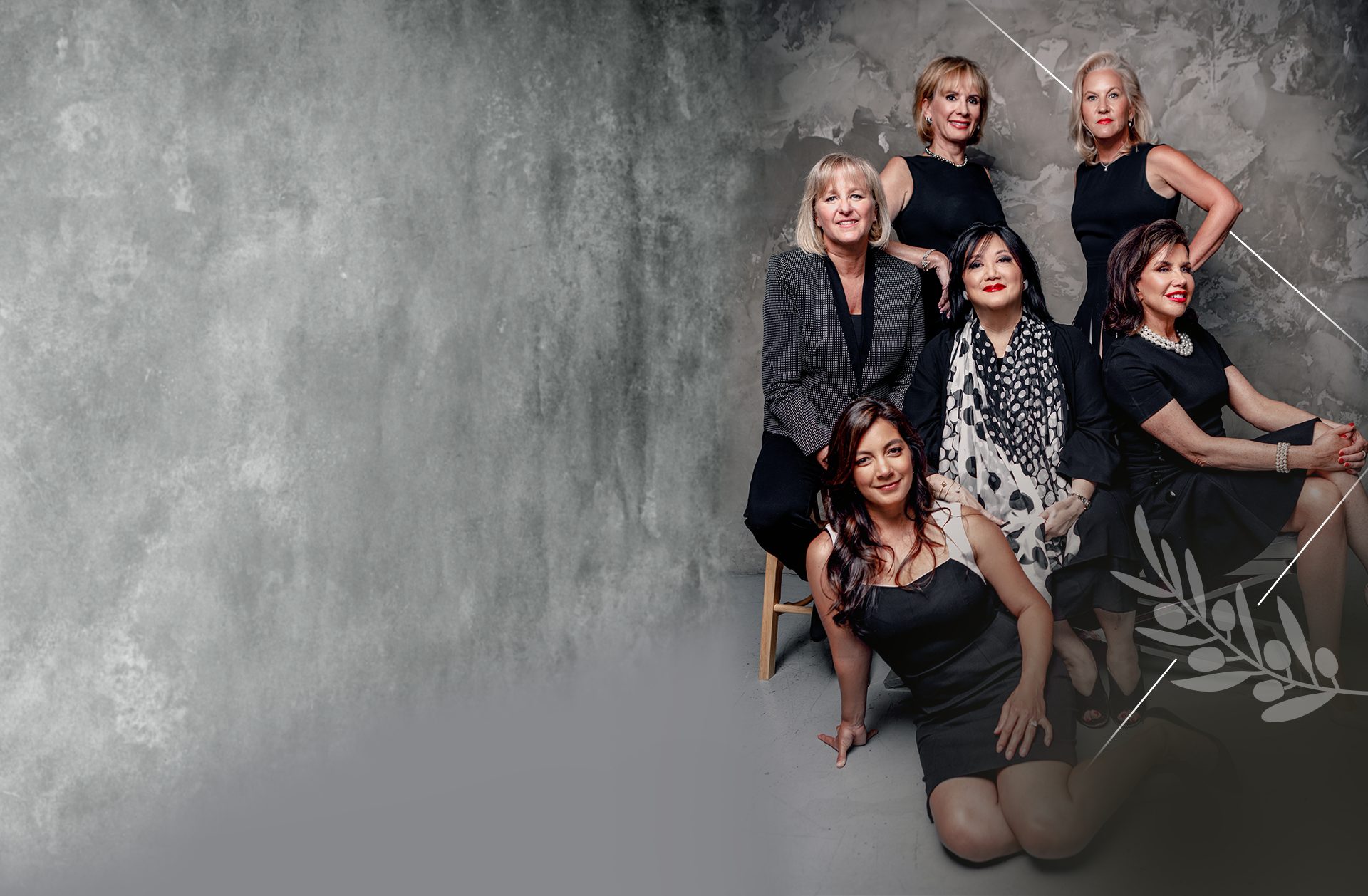 Our Mission
In the legal profession and at trial, women are stepping out of the shadows and into the spotlight.
We provide unparalleled legal representation to our clients.

We build a winning case through expert storytelling and experience.

We work with other attorneys to obtain the highest verdicts or settlements at any stage.

We fund, support, mentor and promote female trial attorneys to take lead roles in prominent cases.

We find creative ways to tell your case story with memorable, eye-catching graphics and demonstratives with Slide Girl.

We look beyond the walls of traditional brick and mortar law firms to promote and advance women in our courtrooms.

We create and promote workshops for our peers to craft the perfect approach in trial.

We invest in the future of others to create monumental change.