Traumatic Brain Injury Lawyers
Fighting for TBI Victims Nationwide
Injury to the brain can have a profound and permanent impact on victims. When brain injuries result from the negligent or wrongful acts of others, Athea Trial Lawyers helps victims seek justice.
Traumatic brain injuries are more common than most people think. They can be caused by a variety of circumstances, are unpredictable in their consequences, and require a multidisciplinary treatment approach. Our team understands the complexities of litigating brain injury claims and is prepared to help you and your family fight for the compensation you need now and in the future.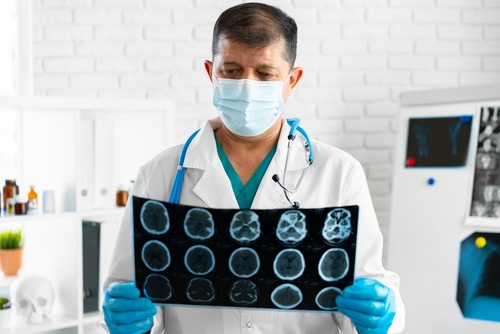 A Proven Trial Practice
Athea Trial Laws is a powerhouse trial practice known for winning serious injury cases across. Our TBI attorneys are some of the most respected civil trial lawyers in the country and are trusted by clients and counsel to handle the toughest cases. That's because we have:
Recovered billions in compensation for clients.
Won record- and precedent-setting verdicts in multiple states.
Refined our out-of-the-box approach for building winning claims.
Extensive resources and technology to create powerful narratives.
Our firm understands the profound consequences that accompany TBIs, as well as the challenges of presenting them to juries. Because we know how to craft compelling narratives that capture the soul of a case and our clients' stories, we're prepared to take on even the toughest claims.
Learn how we can help during a FREE consultation: (800) 664-0161
Types of Brain Injuries & Their Causes
A brain injury can be divided into two categories: traumatic brain injuries are non-traumatic brain injuries.
As the name implies, a traumatic brain injury means it was caused by some type of trauma to the brain. Examples include:
Trauma caused by a fall or falling object on unsafe premises.
A sudden, powerful force that causes the brain to accelerate and decelerate within the skull, even without direct impact (i.e. explosions, car crashes, or sports injuries).
A non-traumatic brain injury can be just as damaging as a TBI, even if the cause does not involve a harsh impact. These types of injuries can occur because of:
Oxygen deprivation from electrocution, drowning, or a birth injury.
Brain hemorrhage, stroke, encephalitis, or a brain tumor.
Carbon monoxide poisoning or exposure to another type of toxic substance.
Recovering Compensation for Brain Injury Victims Nationwide
If you or someone you love suffered a traumatic brain injury due to someone else's negligence, our attorneys can review your case and how we may be able to help. As with other catastrophic injury cases, we know victims and families whose lives have been upended by brain injuries require sufficient compensation to cover both their past losses and expected future needs.
It's our goal in every case to help our clients and counsel seek the maximum financial recovery possible. For TBI victims, recoverable damages may include:
Medical bills and lost income
Diminished earning capacity / lost future wages
Neurological therapy and rehabilitation
Specialized care, accommodations, or medical needs
Pain and suffering / emotional anguish
Loss of consortium or companionship
Billions Recovered for the Seriously Injured
Athea Trial Lawyers has helped victims nationwide recover billion in compensation for serious injuries. Backed by resources and specialized insight, our trial attorneys have extensive experience litigating brain injury claims and educating juries about their often intangible and unpredictable consequences.
Some of our notable TBI results:
$160.5 million verdict for a TBI victim injured by casino security guards.
$20 million verdict for a TBI victim injured in a trucking crash
$17.4 million verdict for a multiple vehicle collision caused by a truck, resulting in TBI
$9.9 million settlement over a vehicle collision caused by a detached truck component resulting in TBI and other injuries
$4.5 million settlement for a TBI resulting from a vehicle v. motorcycle collision
$4 million settlement for a TBI caused in a vehicle v. pedestrian collision
Athea Trial Lawyers brings together six of the country's most talented plaintiffs' lawyers. We proudly serve victims with serious injury cases across the country and provide support and trial services to counsel in claims that can't be lost.
If you have questions about a potential brain injury lawsuit and how our team can help, call (800) 664-0161 or contact us online for a FREE consultation. Billions Recovered For Our Clients*
A Proven Record Of Success
About the Athea Trial Lawyers
Athea Trial Lawyers is a firm comprised of six of the most accomplished female trial attorneys in the nation. We don't believe in glass ceilings and we don't just lean in – we take the lead and WIN.

What People Are Saying About Athea Trial Lawyers**
- Rick Friedman
Friedman | Rubin, PLLP, Bremerton, WA

- Mary Alexander
Mary Alexander & Associates, P.C

- W. Mark Lanier
The Lanier Law Firm, Houston

- Ben Rubinowitz
Gair Gair Conason

- Brian J. Panish
Panish Shea & Boyle LLP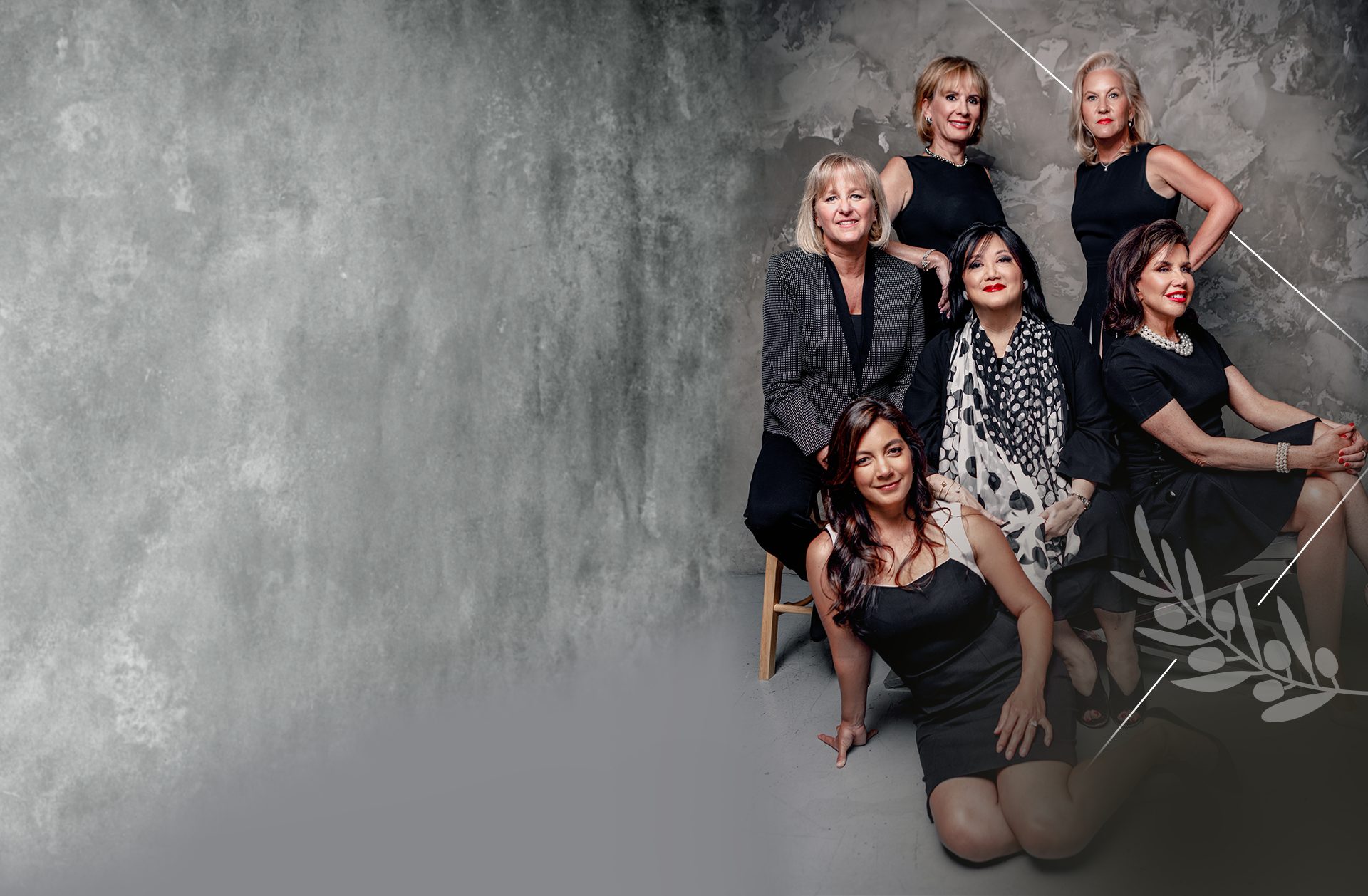 Our Mission
In the legal profession and at trial, women are stepping out of the shadows and into the spotlight.
We provide unparalleled legal representation to our clients.

We build a winning case through expert storytelling and experience.

We work with other attorneys to obtain the highest verdicts or settlements at any stage.

We fund, support, mentor and promote female trial attorneys to take lead roles in prominent cases.

We find creative ways to tell your case story with memorable, eye-catching graphics and demonstratives with Slide Girl.

We look beyond the walls of traditional brick and mortar law firms to promote and advance women in our courtrooms.

We create and promote workshops for our peers to craft the perfect approach in trial.

We invest in the future of others to create monumental change.