Swimming Pool Accidents
Supporting Clients & Counsel in Complex Claims Nationwide
Reasonable premises owners, occupiers, and property managers are expected to adequately address dangers associated with swimming pools – and most know full-well of the significant liability exposure pools create. Unfortunately, pool owner negligence leads to numerous injuries and deaths every year.
Like other premises liability claims, swimming pool cases hinges on meticulous investigation, strategic arguments, and the ability to convey narratives in creative and compelling ways.
At Athea Trial Lawyers, we craft winning cases by leveraging experience, specialized insight, and out-of-the-boxy storytelling. Our attorneys provide unparalleled representation to clients and work with counsel in prominent cases to position victims for the largest recoveries possible.
Why Athea Trial Lawyers?
Billions in compensation recovered for clients.
Record-setting results in premises cases across the country.
Deep bench of nationally recognized trial lawyers.
Athea Trial Lawyers is a powerhouse trial practice that unites six of the most powerful plaintiffs' attorneys in the nation. Thanks to our proven record, we're trusted by clients and colleagues to work the most important cases.
If you have a case to discuss, call (800) 664-0161 or contact us online.
Cases We Handle
Athea Trial Lawyers is equipped to litigate a range of swimming pool accidents, including those involving issues such as:
Failure to adequately fence pools or hot tubs to prevent unsupervised access
Negligent maintenance of pools, pool areas, and pool equipment;
Pool sanitation issues and improper pool chemistry
Excessively dirty or littered pools that hinder supervision
Electrocution and electric shock injuries caused by damaged or defective equipment
Damaged or defective pool drains or jets that create entrapment risks
Fatal drowning / wrongful death
Near-drowning events resulting in permanent injuries
Failure to provide rescue equipment, AEDs, and trained lifeguards
Multiple defendants, short-term rentals / Airbnb, and contested liability
Building code violations involving location, structure, and other issues
Trespassing, child injuries, and attractive nuisances
Liability for Swimming Pool Injuries
Generally, parties that own, lease, occupy, or control property have an affirmative duty to exercise reasonable care in its maintenance – a non-delegable duty that can't be passed off to third parties or independent contractors. Examples of defendants named in swimming pool cases include:
Residential homeowners or landlords
HOAs or property management companies
Summer camps, community centers, and aquatic centers
Local / county government responsible for public pools
While proving a defendant's legal duty is a foundational element of premises cases, the scope and specifics of this duty can vary depending on the unique facts involved and whether property owner actions were reasonable or negligent. For instance:
Reasonable safety measures may include routine inspections of pools to identify unsafe conditions such as damaged drains or lights that create risks of entrapment and electrocution, the creation of safety plans and supervision policies, and erecting pool fences that comply with local regulations and effectively prevent unauthorized access.
Negligent swimming pool maintenance may include failure to inspect or adequately maintain pools, failure to erect proper pool barriers, failure to establish safety policies or emergency plans, inadequate supervision or lack of lifeguards, and failures to train employees.
Because the duty of care premises owners owe to guests is well established, the scope of duty becomes the primary focus in many swimming pool accident cases. In other words – proving fault and liability depends on effectively defining what duties premises owners had in relation to the construction, maintenance, and upkeep of their pools.
As trial lawyers, it's our job to explain these concepts clearly and concisely for juries and to present arguments in a compelling manner. For this, we consider the same factors jurors are instructed to consider when deliberating over the reasonableness of a premises owner's conduct in maintaining pools, including:
Location and type of pool (a residential home, hotel, HOA, or public facility)
Likelihood of people visiting the property to use to the pool and likelihood of injuries
Foreseeability of injuries and potential severity of injuries
Whether owners knew or should have known about the dangerous condition
How difficult it was to protect against the risk of harm created by the unsafe condition
The extent of a defendant's control over the condition that created the risk of harm
In addition to structuring sound legal arguments, our attorneys also draw from specialized insight, a network of connections with experts, and trial technology tools like our slide girl service to build winning cases. We're able to discuss how we help victims and support counsel during a consultation.
Proven Experience in High-Profile Litigation
Athea Trial Lawyers has extensive experience litigating premises liability and swimming pool cases. Most recently, we represented the family of a 6-year-old girl who suffered irreparable brain damage due to an unsafe hotel hot tub.
In our lawsuit, it was alleged that the hotel negligently installed an unpermitted and unapproved water park next the hot tub, failed to barricade the tub from a nearby water slide, heated the hot tub's water to a temperature dangerous for children, and failed to have a rescue plan in place. Our claim also uncovered over 50 code violations and evidence suggesting the hotel left the existing hot tub so its water park project would be considered a renovation rather than new construction.
Free & Confidential Consultations:
(800) 664-0161
Pool accident cases require ample resources and knowledgeable attorneys with demonstrable success fighting for victims harmed by unsafe property conditions.
If you have questions about a potential case involving injuries suffered by you or a loved one, or wish to speak with a member of our team about our trial support services, contact us for a consultation. Billions Recovered For Our Clients*
A Proven Record Of Success
Defamation $366M

An interventional cardiologist sued a Hospital for defamation for engaging in a peer review process that was financially motivated.

Medical Malpractice, Wrongful Death $268.6M

Our client died at 13 years of age after the physicians caring for her administered too much of the sedation drug Propofol.

Traumatic Brain Injury $160.5M

Defective Hormone Replacement Therapy $134M

Jury verdict for three Nevada women who took Wyeth Pharmaceuticals to trial after they all developed breast cancer from taking defective hormone therapy drugs to alleviate menopausal symptoms.

Medical Fraud Verdict $105M

Robert Young, the father of the Alkaline Diet, and New York Times bestseller, and self-proclaimed doctor, promised to cure cancer with a strict alkaline diet and IV alkaline treatments.

Defective Hormone Therapy $78.7M

Jury verdict for our client that developed breast cancer from her use of post-menopausal hormone therapy drugs.

Wrongful Implant of Pacemaker $67.3M

This case exposed a conspiracy between a pacemaker manufacturer and a corrupt doctor to implant pacemakers and defibrillators into patients who did not need them.

Asbestos Mesothelioma $55.5M

Truck Collision Injuries $36.4M

Amputation of Leg $34.5M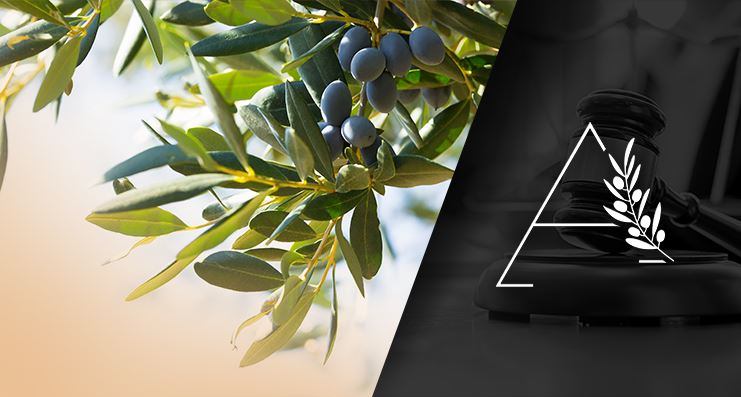 About the Athea Trial Lawyers
Athea Trial Lawyers is a firm comprised of six of the most accomplished female trial attorneys in the nation. We don't believe in glass ceilings and we don't just lean in – we take the lead and WIN.

What People Are Saying About Athea Trial Lawyers**
- Rick Friedman
Friedman | Rubin, PLLP, Bremerton, WA

- Mary Alexander
Mary Alexander & Associates, P.C

- W. Mark Lanier
The Lanier Law Firm, Houston

- Ben Rubinowitz
Gair Gair Conason

- Brian J. Panish
Panish Shea & Boyle LLP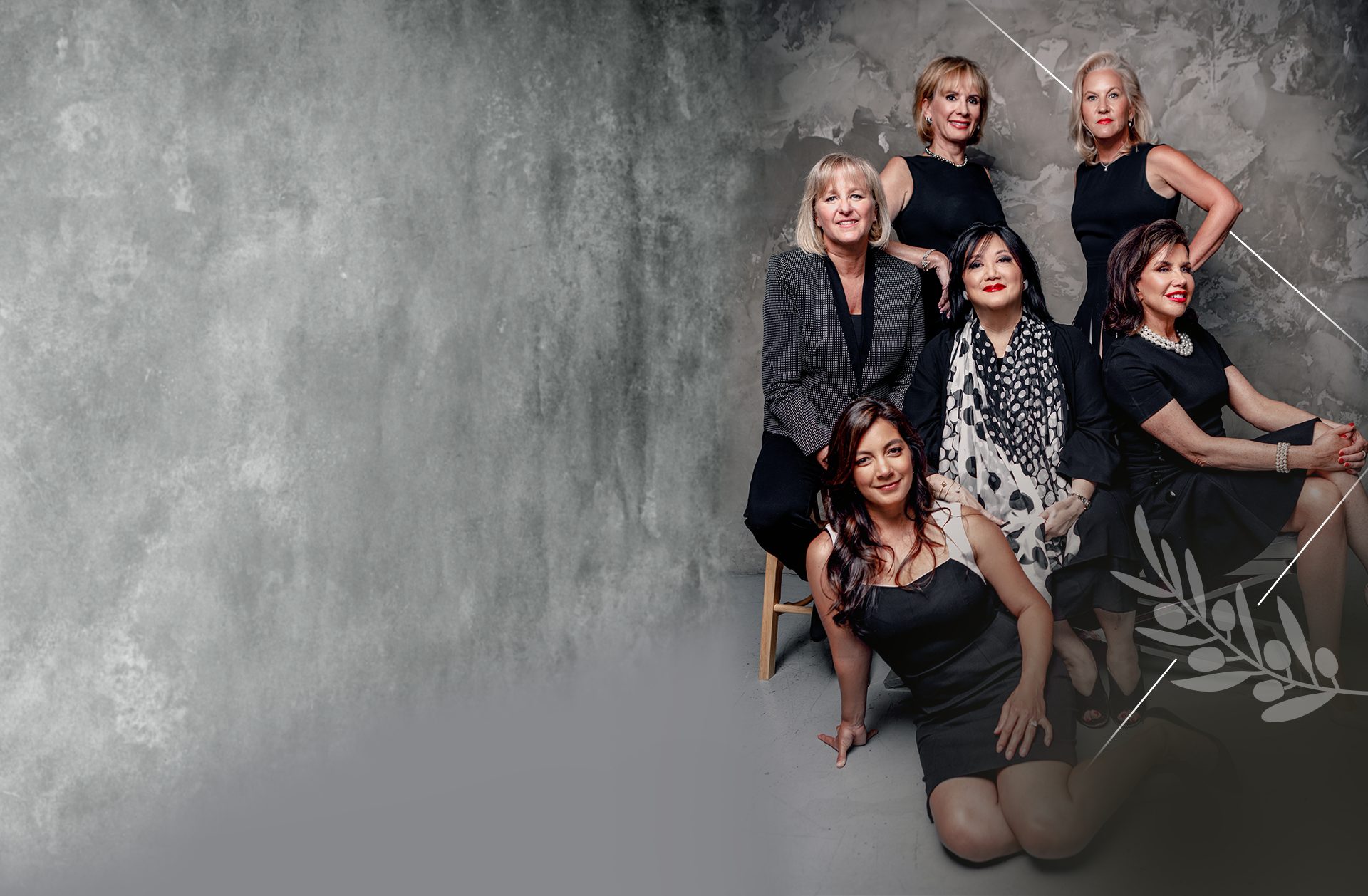 Our Mission
In the legal profession and at trial, women are stepping out of the shadows and into the spotlight.
We provide unparalleled legal representation to our clients.

We build a winning case through expert storytelling and experience.

We work with other attorneys to obtain the highest verdicts or settlements at any stage.

We fund, support, mentor and promote female trial attorneys to take lead roles in prominent cases.

We find creative ways to tell your case story with memorable, eye-catching graphics and demonstratives with Slide Girl.

We look beyond the walls of traditional brick and mortar law firms to promote and advance women in our courtrooms.

We create and promote workshops for our peers to craft the perfect approach in trial.

We invest in the future of others to create monumental change.