Uber and Lyft Accident Attorneys Working Nationwide
We've Recovered Millions for Those Injured in Rideshare Collisions
Uber and Lyft may promise a utopian future of cheap, accessible transportation, but the truth is, these apps often lead to more cars on the road—and, therefore, more accidents. Rideshare drivers who work while fatigued, let themselves be distracted by a phone, or just plain fail to follow the rules of the road can hurt other drivers, bicyclists, pedestrians, or even their passengers.
No matter who you are, if you are hurt by a reckless Uber or Lyft driver, you are eligible to receive compensation. While the process of filing a claim may look different after such an accident, our Uber and Lyft accident lawyers can help you confidently navigate the process. Taking on Uber or Lyft if they refuse to pay may not be easy, but we have the skill and resources to mount successful legal challenges against even the biggest of companies.
Do you want to know more about your rights and options after being injured in an Uber or Lyft accident? Call our Uber and Lyft accident lawyers today at (800) 664-0161 or contact us online for a free consultation.
Understanding How Uber and Lyft Insurance Works
Because the typical car insurance policy does not cover commercial use of vehicles, Uber and Lyft drivers can't depend on their own insurance to help if they cause accidents. Therefore, Uber and Lyft both carry insurance that covers all drivers who are working for the app (defined as a driver who has the app open and is searching for, en route to, or completing a ride).
What is Uber & Lyft's Tiered Policy Limits
Uber and Lyft's insurance coverage, however, also looks different than typical policies: The amount of insurance a driver and/or their victims can access depends on the driver's exact status in the Uber or Lyft app:
Drivers who have the app open and are searching for a ride are eligible for up to $50,000 per person and $100,000 per accident in bodily injury plus $25,000 for property damage.
Drivers who are on route to pick up a passenger or transporting a passenger have $1,000,000 of coverage per accident.
In case a driver without insurance causes an accident, Uber and Lyft also provide $1,000,000 in uninsured/underinsured (UM/UIM) coverage to drivers who have an active ride.
What does this mean for an accident victim? First, if you were hurt, it's essential to get records of the at-fault driver's status in the Uber or Lyft app. You can ask to take a picture of their app screen as evidence they were on the clock, and thereby covered by the app's insurance, at the time of the accident.
Secondary Insurance Policies
While Uber and Lyft's insurance offerings may seem generous, be aware they are secondary policies, which means any other insurance that may cover the accident must be exhausted before you can make a claim against them. As we have mentioned, an individual's car accident policy likely will not cover an accident—but some drivers purchase rideshare insurance offerings that can help pay for accidents.
Therefore, knowing every potential source of compensation is necessary to making a successful insurance claim against Uber or Lyft. While having to make multiple claims just to recover the compensation you need is onerous, failing to do so could result in your claim being unfairly denied. Our lawyers understand how these complex insurance policies work and can take all the steps in the appropriate order to ensure you are reimbursed.
Who is Eligible for Coverage
Despite the policy limits listed above, Uber and Lyft's insurance covers anyone who was injured because of a negligent rideshare driver. It does not matter whether you were in a car, riding a bike, or even on foot when the accident happened. If you are unsure of your rights, ask us for more information in a free consultation.
Can Uber and Lyft Passengers Be Compensated After an Accident?
All injury victims, including any passengers in a rideshare vehicle at the time of an accident, have the right to full compensation. This means that, as a passenger, you can file a claim against the at-fault driver's insurance or, in many cases, Uber or Lyft.
Passenger insurance claims may seem less complicated at first glance because they do not require proof of fault—after all, no insurance company is going to hold a rideshare passenger responsible for a collision caused by their driver. However, liability is only half of the battle in insurance claims. Especially if you were badly injured, your claim is likely to be challenged.
Calculating the worth of a claim after a serious or life-changing accident is a big job, and it's important to do it correctly for two reasons. First, you deserve to know the size of the damages you will likely face so you know when the insurance adjuster's offer is fair. Second, insurance companies dislike having to pay more than they have to and are therefore likely to question whether you are really as injured as you say you are—and are therefore exaggerating your needs.
This is a common tactic employed by insurance adjusters to deny injury victims the compensation they deserve. When your claim is backed by solid legal work and a team that is willing to fight for you, it is much harder for them to deny you a fair settlement.
What Happens If Your Uber or Lyft Gets in an Accident?
If you are hurt in an Uber or Lyft accident, it is very important that you get medical care right away. Make sure your health is your first priority! Next, you need to collect information as you would after any auto accident.
Collect your Uber or Lyft driver's name, phone number and insurance info (this could come in handy later on). Collect the same information from any other driver/drivers who were involved in the accident. You should also take ample pictures of the crash scene, the vehicles involved, and your surroundings. You should also get the contact information of and people who saw the crash.
If you cannot collect this information yourself, ask a close friend, relative, or someone else who is on the scene if they can help. After that, you should ask a Uber and Lyft accident lawyer to help you understand your rights and how to get the compensation you need for your injuries.
A lawyer can help make sure the insurance companies pay what they owe so you are not left with medical bills and other costs. Uber and Lyft accident attorneys are familiar with the complex insurance systems these companies operate under. They also understand liability and may be able to pursue compensation from other parties who also hold some responsibility for the accident.
Ask How We Can Help You Start Your Claim
Bringing a claim against Uber or Lyft does not have to be difficult. When you have a qualified team like ours on your side, you can be assured someone is fighting for your best interests. Athea Trial Lawyers has the resources to challenge big companies like Uber and Lyft on unfair settlement offers or claim denials and the dedication to see every case we take through until the very end.
After being seriously injured in an Uber or Lyft accident, you could be eligible to recover compensation for medical bills, future medical needs, lost wages, pain and suffering, and more. The challenges that come with a serious injury are hard enough to face on your own.
To ensure your right to compensation is protected, reach out to a skilled Uber and Lyft accident lawyer today. Our team is here to help you understand your rights and fight for the settlement you deserve.
Schedule a free consultation with one of our rideshare accident attorneys by calling us at (800) 664-0161. We take Uber and Lyft crash claims across the nation. Billions Recovered For Our Clients*
A Proven Record Of Success
Defamation $366M

An interventional cardiologist sued a Hospital for defamation for engaging in a peer review process that was financially motivated.

Medical Malpractice, Wrongful Death $268.6M

Our client died at 13 years of age after the physicians caring for her administered too much of the sedation drug Propofol.

Traumatic Brain Injury $160.5M

Defective Hormone Replacement Therapy $134M

Jury verdict for three Nevada women who took Wyeth Pharmaceuticals to trial after they all developed breast cancer from taking defective hormone therapy drugs to alleviate menopausal symptoms.

Medical Fraud Verdict $105M

Robert Young, the father of the Alkaline Diet, and New York Times bestseller, and self-proclaimed doctor, promised to cure cancer with a strict alkaline diet and IV alkaline treatments.

Defective Hormone Therapy $78.7M

Jury verdict for our client that developed breast cancer from her use of post-menopausal hormone therapy drugs.

Wrongful Implant of Pacemaker $67.3M

This case exposed a conspiracy between a pacemaker manufacturer and a corrupt doctor to implant pacemakers and defibrillators into patients who did not need them.

Asbestos Mesothelioma $55.5M

Truck Collision Injuries $36.4M

Amputation of Leg $34.5M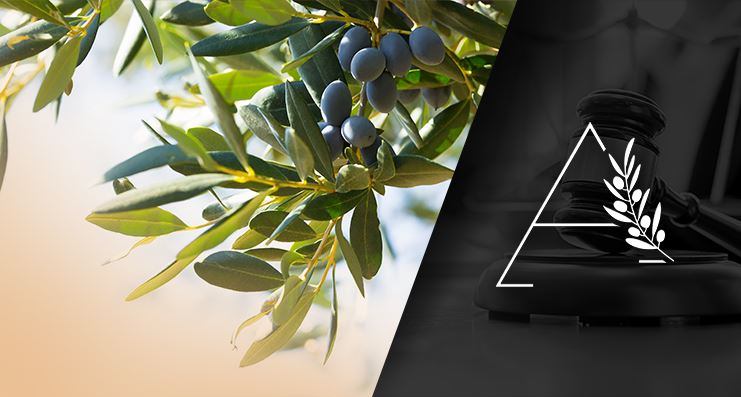 About the Athea Trial Lawyers
Athea Trial Lawyers is a firm comprised of six of the most accomplished female trial attorneys in the nation. We don't believe in glass ceilings and we don't just lean in – we take the lead and WIN.

What People Are Saying About Athea Trial Lawyers**
- Rick Friedman
Friedman | Rubin, PLLP, Bremerton, WA

- Mary Alexander
Mary Alexander & Associates, P.C

- W. Mark Lanier
The Lanier Law Firm, Houston

- Ben Rubinowitz
Gair Gair Conason

- Brian J. Panish
Panish Shea & Boyle LLP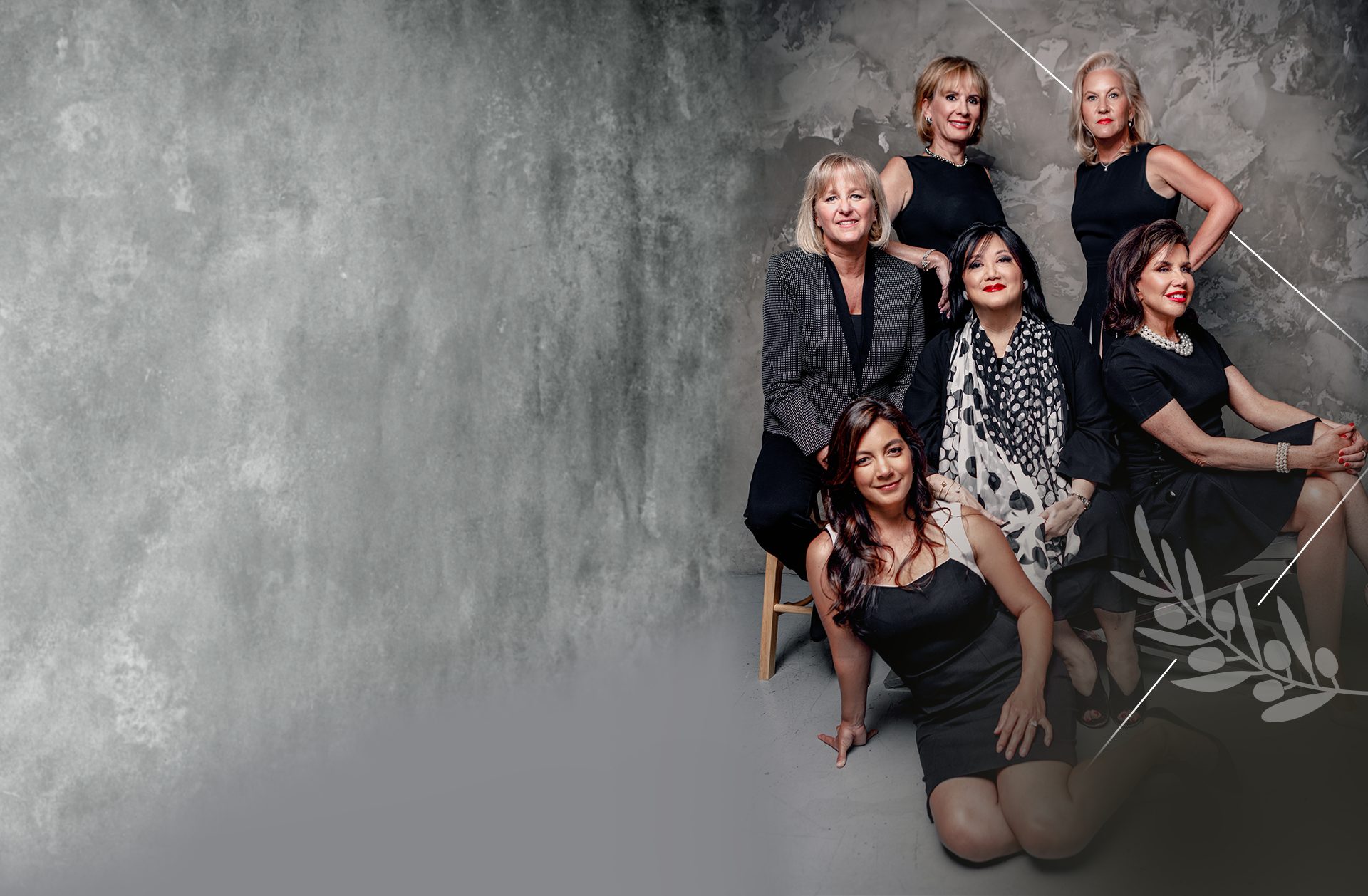 Our Mission
In the legal profession and at trial, women are stepping out of the shadows and into the spotlight.
We provide unparalleled legal representation to our clients.

We build a winning case through expert storytelling and experience.

We work with other attorneys to obtain the highest verdicts or settlements at any stage.

We fund, support, mentor and promote female trial attorneys to take lead roles in prominent cases.

We find creative ways to tell your case story with memorable, eye-catching graphics and demonstratives with Slide Girl.

We look beyond the walls of traditional brick and mortar law firms to promote and advance women in our courtrooms.

We create and promote workshops for our peers to craft the perfect approach in trial.

We invest in the future of others to create monumental change.