Join Athea Trial Lawyers
Experience the Magic That Happens When Motivated Women Join Together
Athea Trial Lawyers is specifically for women who have started their own law firms.
You never have to worry about working alone without feedback, encouragement, assistance, guidance, or even funding in some cases. Join us for a brainstorming session about your cases during high tea, or for one of our many weekly seminars. Let us show you creative ways to visually display your case in the courtroom.
"Behind every successful woman is a tribe of other successful women who have her back."
Athea Trial Lawyers is your tribe,
and we will always have your back.
Our Mission
In the legal profession and at trial, women are stepping out of the shadows and into the spotlight.
We provide unparalleled legal representation to our clients.

We build a winning case through expert storytelling and experience.

We work with other attorneys to obtain the highest verdicts or settlements at any stage.

We fund, support, mentor and promote female trial attorneys to take lead roles in prominent cases.

We find creative ways to tell your case story with memorable, eye-catching graphics and demonstratives with Slide Girl.

We look beyond the walls of traditional brick and mortar law firms to promote and advance women in our courtrooms.

We create and promote workshops for our peers to craft the perfect approach in trial.

We invest in the future of others to create monumental change.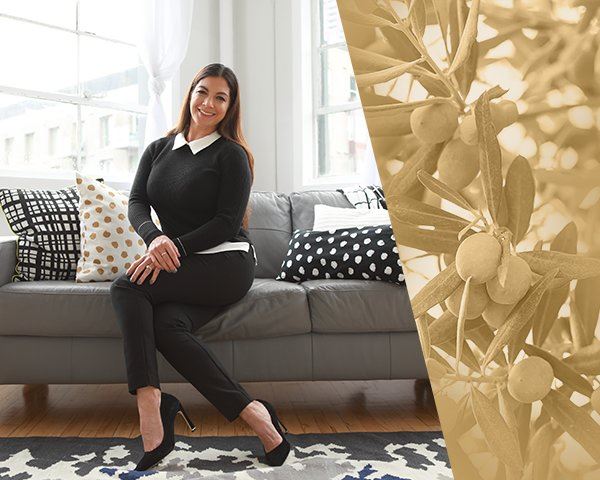 The Right Firm Makes A Difference
Athea Trial Lawyers leverages experience and creative, out-of-the-box storytelling to craft winning cases. Our firm has won billions for victims, and is trusted by counsel nationwide to handle complex claims where the stakes are high. Billions Recovered For Our Clients*
A Proven Record Of Success
Defamation $366M

An interventional cardiologist sued a Hospital for defamation for engaging in a peer review process that was financially motivated.

Medical Malpractice, Wrongful Death $268.6M

Our client died at 13 years of age after the physicians caring for her administered too much of the sedation drug Propofol.

Traumatic Brain Injury $160.5M

Defective Hormone Replacement Therapy $134M

Jury verdict for three Nevada women who took Wyeth Pharmaceuticals to trial after they all developed breast cancer from taking defective hormone therapy drugs to alleviate menopausal symptoms.

Medical Fraud Verdict $105M

Robert Young, the father of the Alkaline Diet, and New York Times bestseller, and self-proclaimed doctor, promised to cure cancer with a strict alkaline diet and IV alkaline treatments.

Defective Hormone Therapy $78.7M

Jury verdict for our client that developed breast cancer from her use of post-menopausal hormone therapy drugs.

Wrongful Implant of Pacemaker $67.3M

This case exposed a conspiracy between a pacemaker manufacturer and a corrupt doctor to implant pacemakers and defibrillators into patients who did not need them.

Asbestos Mesothelioma $55.5M

Truck Collision Injuries $36.4M

Amputation of Leg $34.5M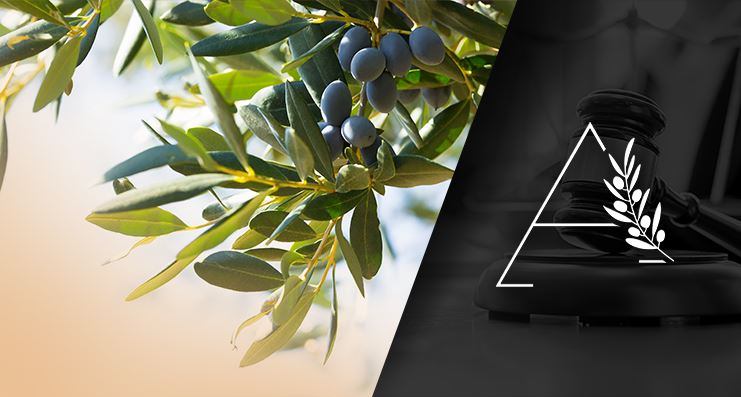 What People Are Saying About Athea Trial Lawyers**
"This is a brain-trust like no other I have seen in the legal field. I would trust these lawyers - and would welcome their help - in any case or trial."

- Rick Friedman
Friedman | Rubin, PLLP, Bremerton, WA

"Just like Athea, the goddess of wisdom, courage, inspiration, strength, law and justice, the women who have founded this great organization exemplify those qualities."

- Mary Alexander
Mary Alexander & Associates, P.C

"We all need what Athea Trial Lawyers offers: great trial lawyers whose creativity and out-of-the-box ideas are game changers."

- W. Mark Lanier
The Lanier Law Firm, Houston